Healthcare is one of the hot-button topics in society today. Matt Larsen joins Dr. George to discuss the free market side of healthcare.
Podcast (medicine-on-call-dr-elaina-george): Play in new window | Download (48.5MB) | Embed
Original air date:
 December 15, 2018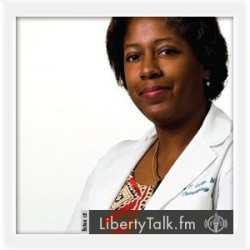 BY: Dr. Elaina George, Host & Contributing Health Editor
PUBLISHED: December 15, 2018
Working Around a Healthcare System that is Completely Broken
Today's show;  Now that the ACA has essentially been terminated by the ruling that it is unconstitutional, these are my predictions for what to expect for healthcare in 2019. The future looks bright.