Growing costs of healthcare have consumers faced with hard choices. Pastor John Radell joins Dr. George to discuss the growing problems from ACA.
Podcast (medicine-on-call-dr-elaina-george): Play in new window | Download (54.8MB) | Embed
Original air date:
 November 17, 2018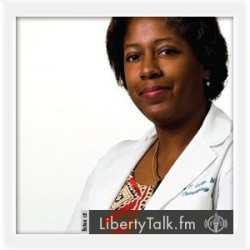 BY: Dr. Elaina George, Host & Contributing Health Editor
PUBLISHED: November 17, 2018
Are There Solutions to the High Costs of Healthcare?
Pastor John Radell, President of the Delaware chapter of the Faith and Freedom Coalition joins me to discuss the reality of our healthcare system from the patients' perspective. Instead of improving access to quality healthcare to the underserved, The Affordable Care Act has actually relegated them to the lower level of a two-tiered system that can place their lives in jeopardy.
About Pastor John Radell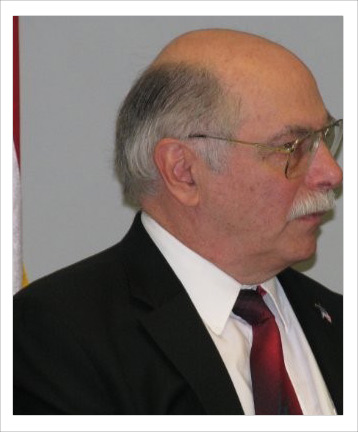 Pastor John Radell is the President of the Delaware chapter of the Faith and Freedom Coalition. Faith & Freedom Coalition Delaware works to bring people of faith together as one in the body of Jesus Christ, to live our Christian faith in all that we do: church, work, public life, politics, and community. We do not separate what we are Christians from what we do. All glory to God in defending our faith and preserving liberty in our great nation. Faithfulness, Courage, Commitment is what we believe and how we live. We work to train servants of the cross, educate the public, and train people of faith to be effective Christian Citizens. God bless America.