Is Democratic Socialism sustainable and why has it got so many people excited? Professor Walter Williams joins Dr. George to weigh the costs of capitalism vs socialism.
Podcast (medicine-on-call-dr-elaina-george): Play in new window | Download (52.9MB) | Embed
Original air date:
 September 15, 2018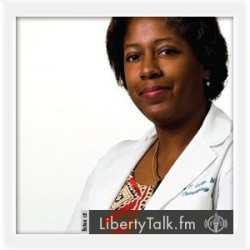 BY: Dr. Elaina George, Host & Contributing Health Editor
PUBLISHED: September 15, 2018
Is Socialism the Path to Communism?
The economist Professor Walter Williams from George Mason University joins me to discuss the connection between capitalism, social justice and the distribution of rights vs privilege and how it affects all of us.
About Professor Walter Williams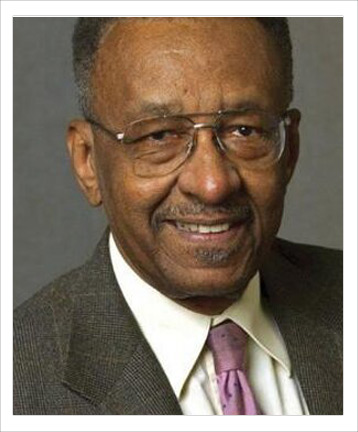 Professor Williams is an American economist, commentator, and academic. He is the John M. Olin Distinguished Professor of Economics at George Mason University, as well as a syndicated columnist and author known for his classical liberal and libertarian conservative views. His writings frequently appear on Townhall.com, WND, Jewish World Review, and hundreds of newspapers throughout the United States.
[Professor Walter Williams Website – Here] [Follow Professor Williams on Twitter]