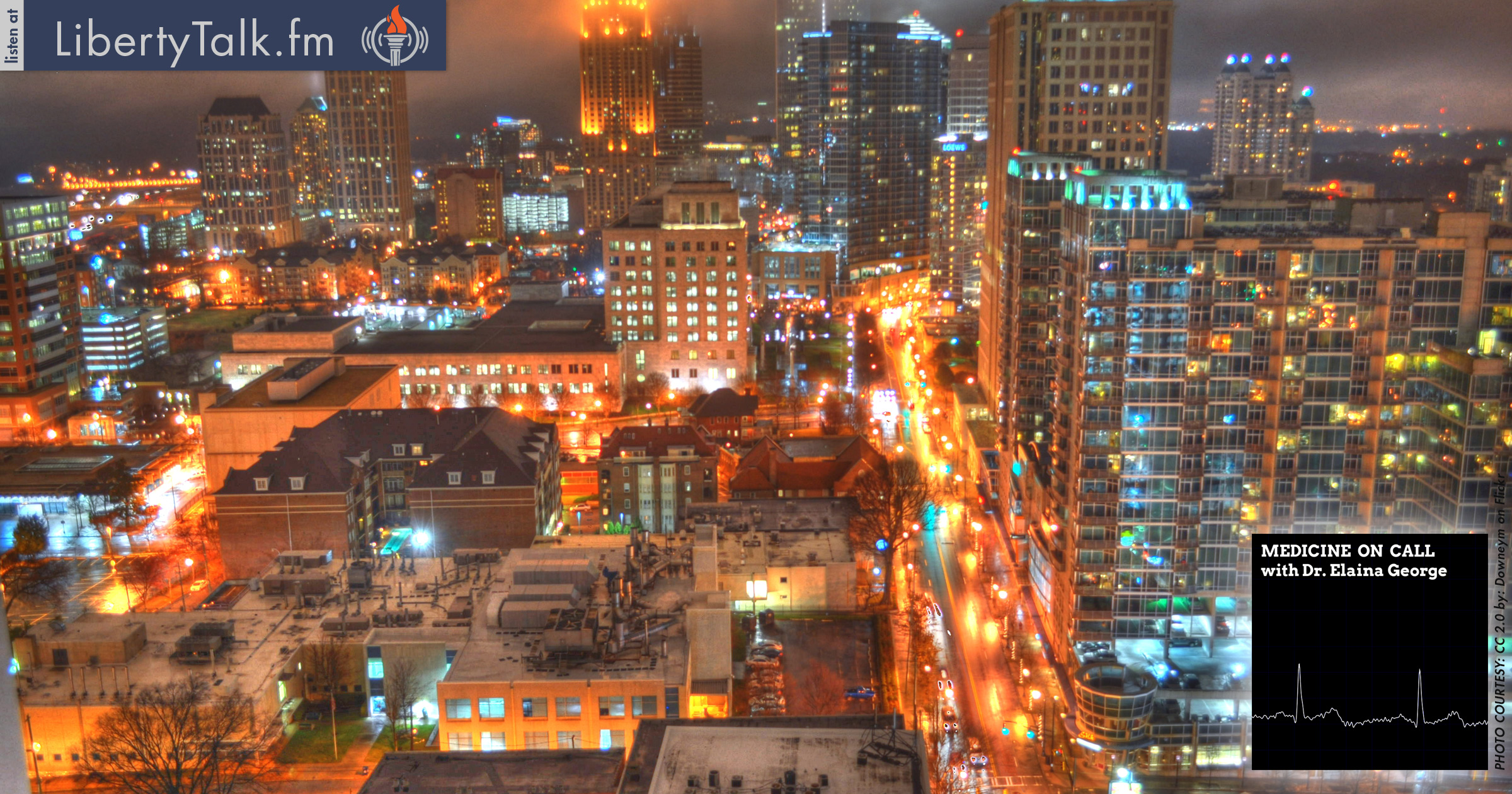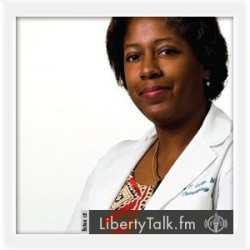 BY: Dr. Elaina George, Host & Contributing Health Editor
PUBLISHED: August 04, 2018
Overseas Incestment? 
It is estimated that 60% of retires will outlive their financial assets. Financial health is an important foundation for emotional health. Michael Cobb, Chairman and CEO of ECI development LTD joins me to discuss innovative strategies for both retirement and investment overseas and the creation of generational wealth management that can be used by everyone.
About Michael Cobb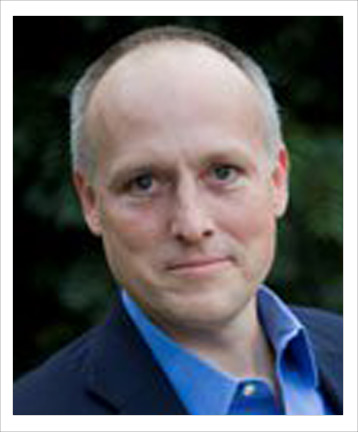 At the height of a successful career in the computer industry, Mr. Cobb left to pursue more pioneering opportunities in the emerging real estate markets of Central America. In 1996, he and his business partner formed a company, Exotic Caye International, to provide loans to North Americans purchasing properties in Belize, Honduras and throughout the region.
[Full Bio at ECI Leadership Team – Here] • [Join Michael Cobb on LinkedIn] • [ECI Website – Here ]