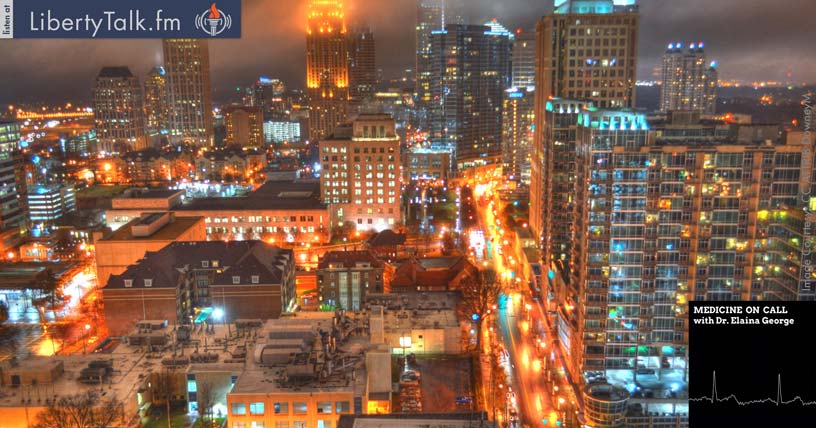 The goal of Obamacare was to put every person under a single medical program. Today Dr. Elaina George talks about Mega-Mergers and corporations in medicine.
Podcast (medicine-on-call-dr-elaina-george): Play in new window | Download (48.1MB) | Embed
Original air date:
 April 14, 2018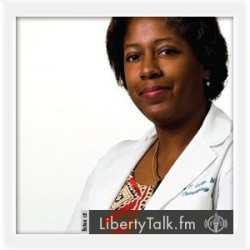 BY: Dr. Elaina George, Host & Contributing Health Editor
PUBLISHED: April 14, 2018
Corporations have Taken Over Medicine 
Mega-Mergers and Minute Clinics have made medicine more convenient but the quality of care has drastically reduced. Dr. George describes how Obamacare has affected medicine for the worse.