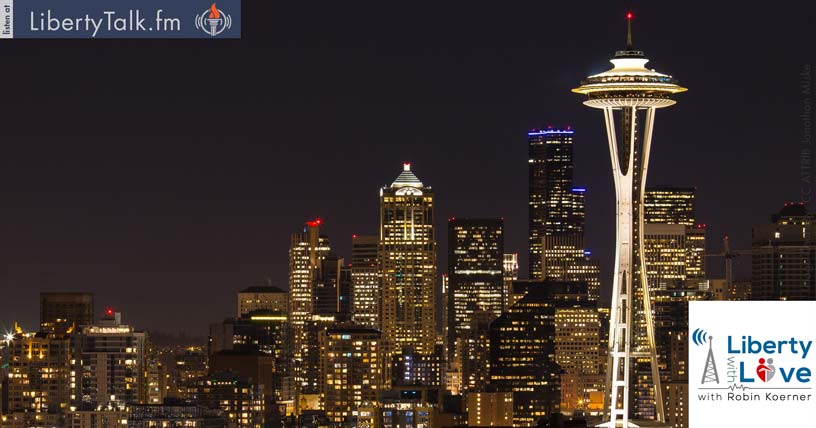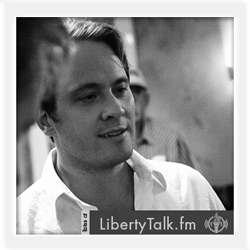 BY: Robin Koerner, Host
PUBLISHED: December 31, 2016
Do People have the Right to Rent out Rooms in Their Homes Through AirBnB?
B
raden Boucek is the Director of Litigation at the
Beacon Center of Tennessee
. Like the Goldwater Institute in Arizona, the Beacon Center engages in litigation and PR campaigns to protect the rights of citizens against government and bad law.
I discuss with Braden a recent case, which the Center won, defending the right of property owners to use their homes for AirBnB without arbitrary interference from the State government – interference which, in this case, the judge identified as violating both the Federal Constitution and the state Constitution.
We discuss the need to "exhume State Constitutions" as under-utilized and highly effective protections of individual rights that, in most cases, go beyond the US Constitution and the Bill of Rights, being much more extensive in their protections, and much less cluttered with politicized case law.
Braden senses a resurgence of "libertarian jurisprudence" and is riding that wave to roll back an often ridiculously intrusive state. ("Ridiculous" is used advisedly, as we also talk about the 300 hours of schooling necessary to wash someone's hair legally in Tennessee!)
This is a very interesting show, and dare I say an important one for activists who are looking for finding new, much more effective ways of bringing fundamental liberty back to their communities.
About Braden Boucek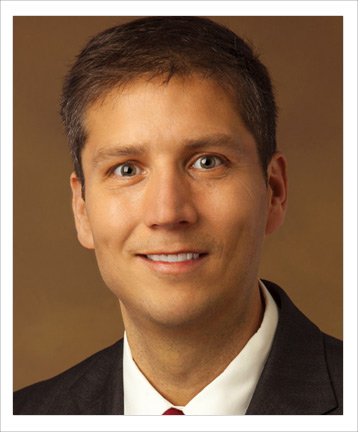 Director of Litigation for the Beacon Center of Tennessee, a nonprofit, nonpartisan organization based in Nashville, TN that seeks to empower Tennesseans to reclaim control of their lives, so that they can freely pursue their version of the American Dream. 
 • [Beacon Center of Tennessee Website – Here] • [Join Braden on LinkedIn]