With the polarization of politics can the people find common ground to be united? Dr. Marilyn Singleton joins Dr. George to discuss Black History Month & how to unite the nation.
Podcast (medicine-on-call-dr-elaina-george): Play in new window | Download (36.7MB) | Embed
Original air date:
 February 17, 2018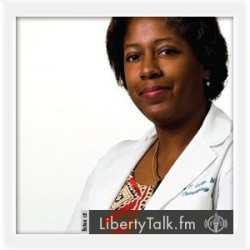 BY: Dr. Elaina George, Host & Contributing Health Editor
PUBLISHED: February 17, 2018
Can Black History Month be Used to Unite the Country?
Dr Marilyn Singleton joins the show to discuss how changing the perspective of Black History Month can be used to find historical common ground which can be a uniting force for our country.
About Dr. Marilyn M. Singleton, MD, JD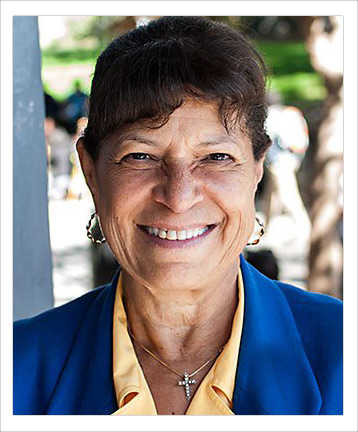 Despite being told, "they don't take Negroes at Stanford", Dr. Marilyn Singleton graduated from Stanford and earned her MD at UCSF Medical School. She then completed two years of surgery residency at UCSF, followed by an anesthesia residency at Harvard's Beth Israel Hospital. In addition, she went on to first become an instructor, then Assistant Professor of Anesthesiology and Critical Care Medicine at Johns Hopkins Hospital in Baltimore, Maryland before she returned to private practice in California.