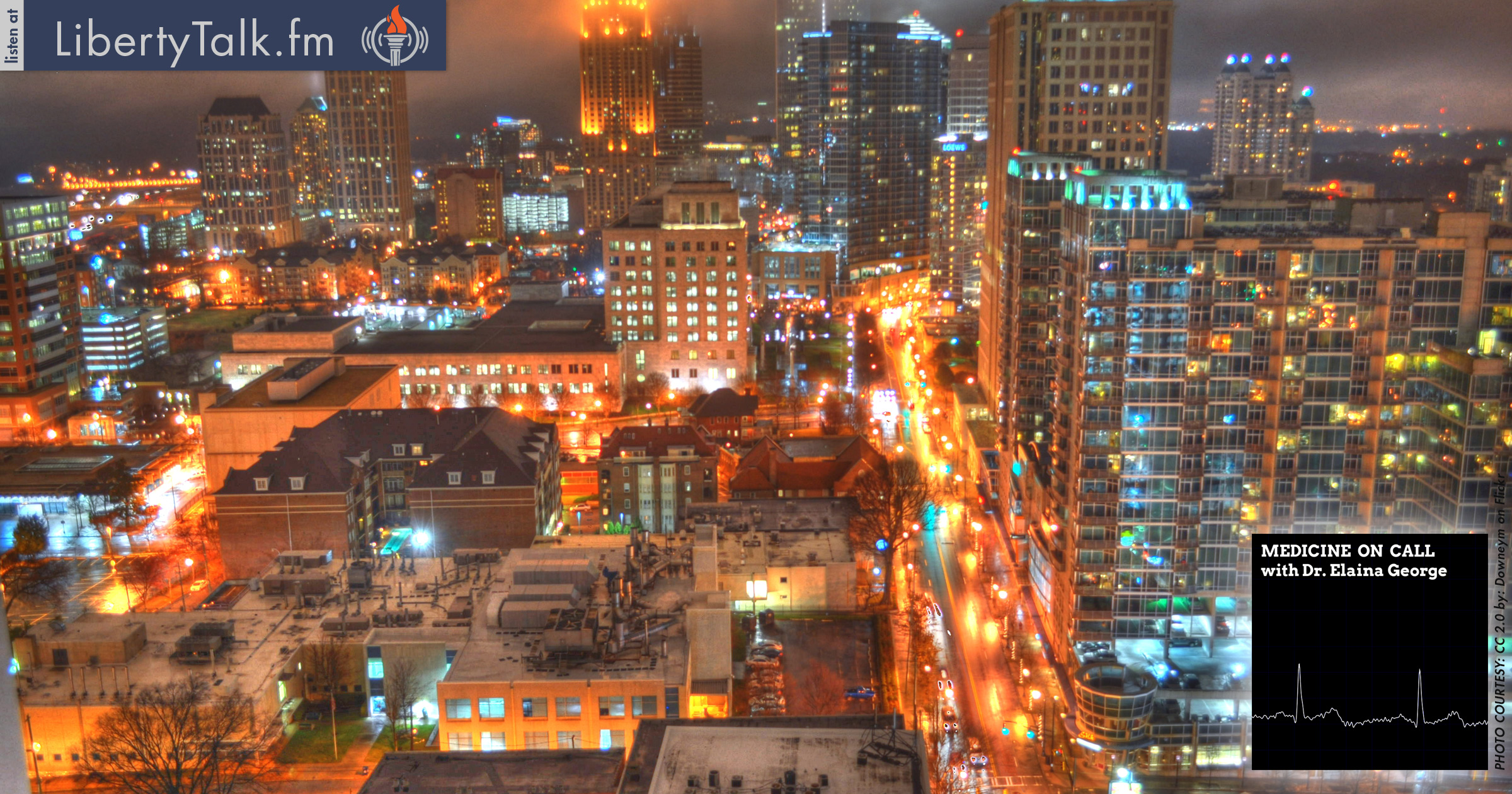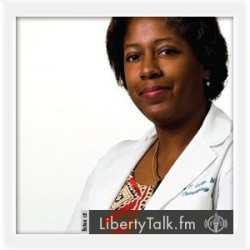 BY: Dr. Elaina George, Host & Contributing Health Editor
PUBLISHED: July 21, 2018
Why is Socialism so Appealing to Today's Society? 
Mr. Trevor Loudon author, filmmaker and public speaker joins me to discuss 21st-century socialism. What is it and how it has it affected government policy, society and created legislation like Obamacare?
About Trevor Loudon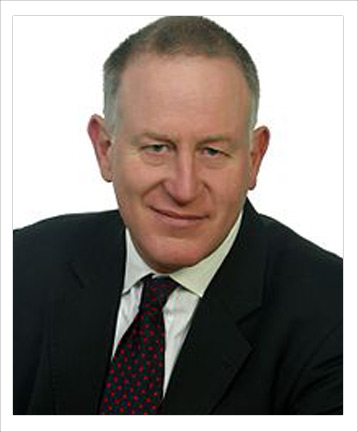 Trevor Loudon is a New Zealand author, speaker and political activist who maintains a blog at TrevorLoudon.com, formerly titled New Zeal. He is founder and editor of keywiki.org, a website which compiles dossiers on activists and political figures.
[Trevor Loudon's New Zeal Blog – Here] • [Follow Trevor Loudon on Twitter] • [Trevor Loudon's Book – Enemies Within]