Are there successful alternative therapies that can be commonly used? Dr. Jennifer Gramith joins Dr. George to discuss lymphatic drainage therapy.
Podcast (medicine-on-call-dr-elaina-george): Play in new window | Download (47.2MB) | Embed
Subscribe iTunes | Android | Email | RSS
Original air date:
 March 30, 2019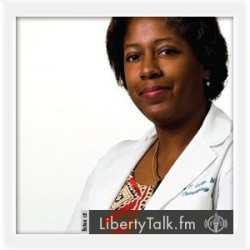 BY: Dr. Elaina George, Host & Contributing Health Editor
PUBLISHED: March 30, 2019
What is Lymphatic Drainage Therapy?
Dr. Jennifer Gramith a doctor of naturopathic medicine and traditional medicine with a 17-year history of using her clinical skills to help people with cancer and chronic disease joins me to discuss the power of lymphatic drainage therapy and energy medicine technology and how they can be used to as successful alternative therapies.
About Dr. Jennifer Gramith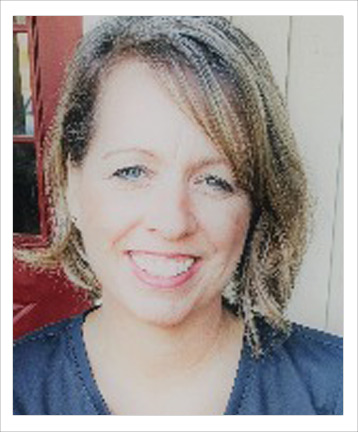 Dr. Jennifer Gramith has a 17-year background in the medical field in internal medicine and holds a doctorate of naturopathic, accredited by the American Naturopathic Medical and Accreditation Board, Inc. Jennifer is also the founder and president of Rightway Health and Wellness LLC. She shares her many years of traditional medical training and education plus her skills and knowledge as a Naturopathic Doctor, Lymphatic Decongestive Practitioner, and Instructor.
[Rightway Health and Wellness Website – Here] [More About Dr. Gramith – Here] [Join Dr. Gramith on LinkedIn – Here]
[/kt_box]