Many families and businesses are feeling the crunch from ACA. Dr. Tony Dale joins Dr. George to discuss peer to peer medical cost sharing.
Podcast (medicine-on-call-dr-elaina-george): Play in new window | Download (47.4MB) | Embed
Subscribe iTunes | Android | Email | RSS
Original air date:
 March 23, 2019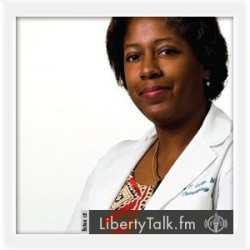 BY: Dr. Elaina George, Host & Contributing Health Editor
PUBLISHED: March 23, 2019
How to Circumvent the High Cost of Medical insurance
Dr. Tony Dale founder and chairman Sedara Health joins me to discuss how Sedara offers peer to peer medical cost sharing as an affordable alternative to the high cost of medical insurance for employers and individuals. 
About Dr. Tony Dale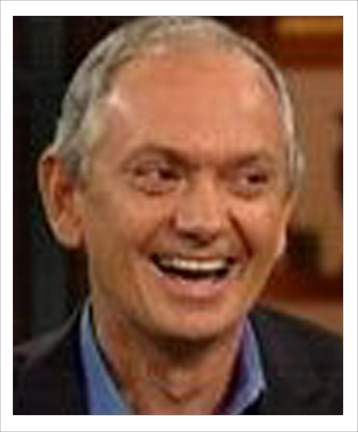 Dr. Tony Dale is the Founder & Chairman of Sedera Health. Sedera Health provides consulting and expertise for taking the experience of the Christian health care sharing world into the arena of corporate America. Building with partners on the compliance provided with the Affordable Care Act through self-insure Minimum essential coverage plans, we help companies develop a full-service alternative to major medical insurance models.
[Sedera Health Website – Here] [More About Sedera – Here] [Join Dr. Dale on LinkedIn – Here]
[/kt_box]