Where did modern medicine go wrong? Today Robert Scott Bell joins Dr. George to discuss homeopathic medicine & how to heal yourself.
Podcast (medicine-on-call-dr-elaina-george): Play in new window | Download (44.8MB) | Embed
Subscribe iTunes | Android | Email | RSS
Original air date:
 March 16, 2019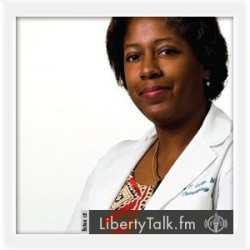 BY: Dr. Elaina George, Host & Contributing Health Editor
PUBLISHED: March 16, 2019
What Went Wrong With Modern Medicine?
Today's guest is Mr. Robert Scott Bell. an author. a radio host, a homeopathic practitioner, and a visionary who believes that each individual has the power to heal themselves. We discuss where modern medicine went wrong – science vs the spirit. 
About Mr. Robert Scott Bell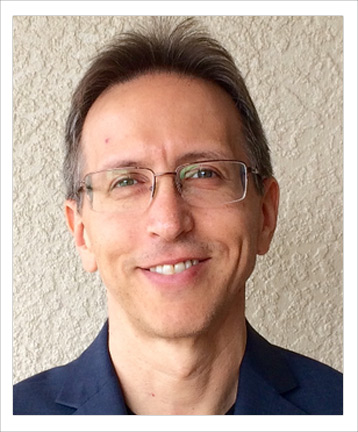 Robert hosts the fastest two hours of healing information on radio, dealing with everyday health issues from the perspective of alternative/holistic health care. Robert Scott Bell tackles the tough issues and shows no fear when confronting government and corporate bullies who would stand in the way of health freedom.
[Follow Robert on Twitter – Here] [The Robert Scott Bell – Blog] [Check out Robert's site – Here]
[/kt_box]