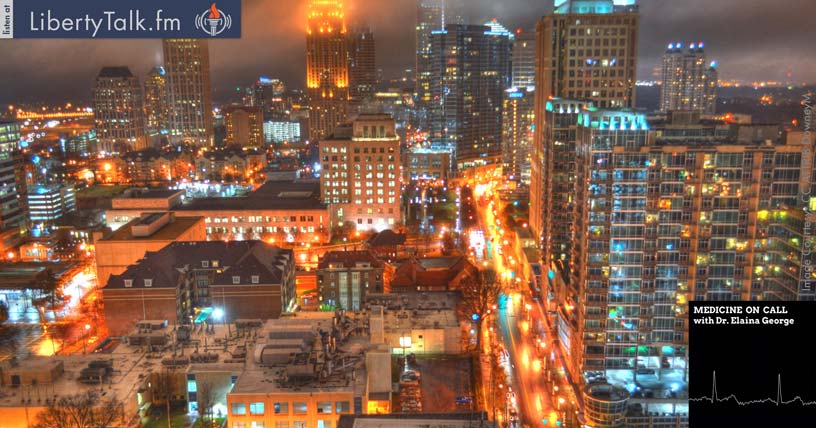 Many patients are misled by fraudulent Reviews. Dr. Marie Jhin joins Dr. George to discuss the confusing & sometimes misleading online reviews.
Podcast (medicine-on-call-dr-elaina-george): Play in new window | Download (47.6MB) | Embed
Original air date:
 February 24, 2018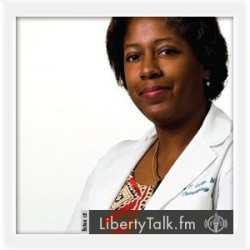 BY: Dr. Elaina George, Host & Contributing Health Editor
PUBLISHED: February 24, 2018
What to Look for in Online Reviews
D
r Marie Jhin, a board certified dermatologist discusses what patients and doctors need to know. The good, bad and the ugly side of physician online reviews.
About Dr. Marie Jhin, MD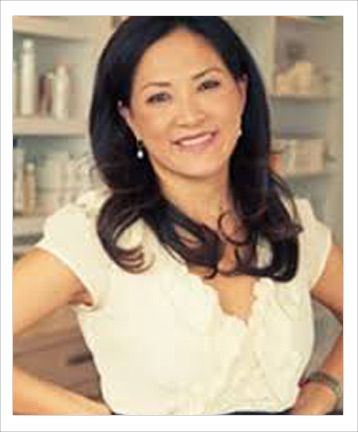 A board certified dermatologist, Marie Jhin, M.D. has been practicing medical, cosmetic and pediatric dermatology in the San Francisco Bay Area since 2000. Dr Jhin graduated from Wellesley College and Weill Cornell Medical School. She was an adjunct clinical instructor at Stanford University for 11 years. She is on staff at California Pacific Medical Center (CPMC) and Sequoia Hospital.