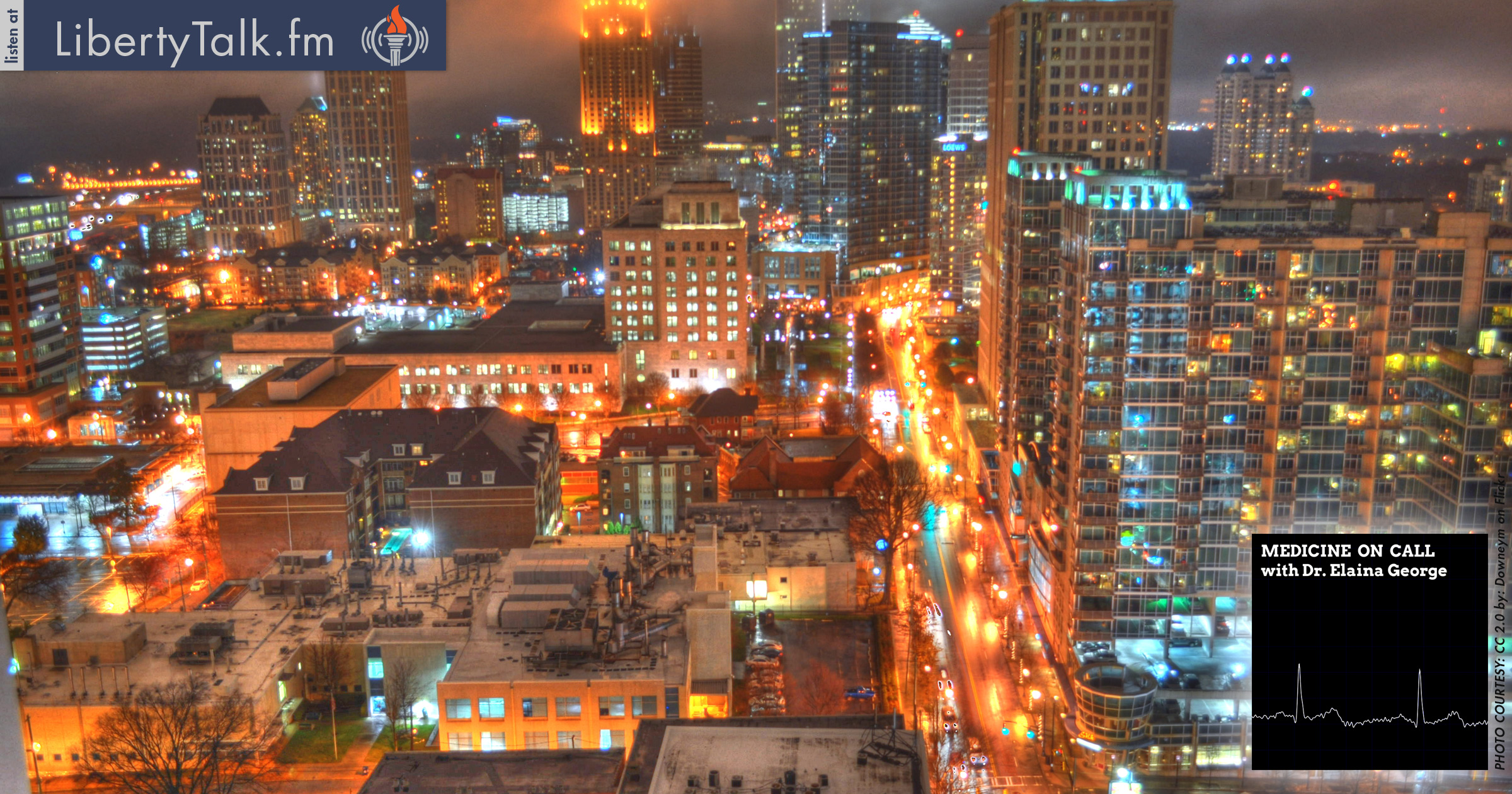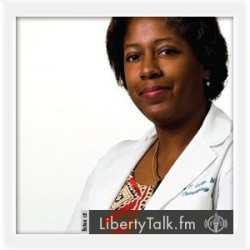 BY: Dr. Elaina George, Host & Contributing Health Editor
PUBLISHED: June 02, 2018
When Medicine is Saturated with Regulation it Hurts Everyone.
There is a doctor shortage on the horizon and the medical system having problems offering quality care. Some states have made new laws to allow Nurse Practitioners to practice further away from doctors than ever before.