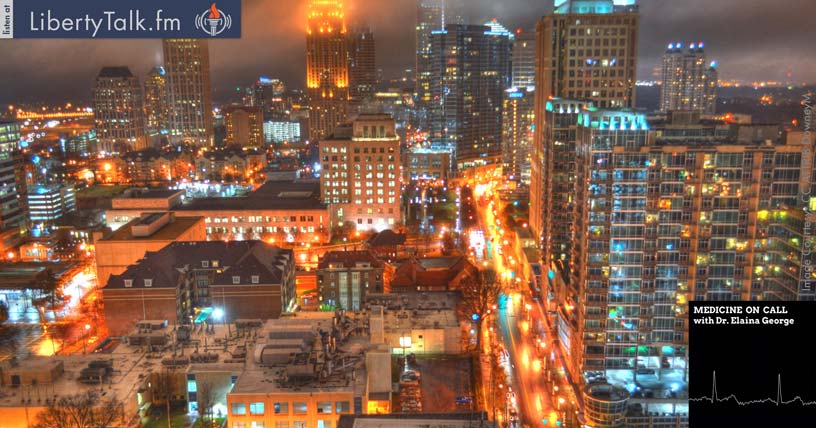 Technology is growing very fast and authoritarian regimes are figuring out new ways to control the population. Patrick Wood joins Dr. George to discuss AI and how governments plan to use technology to benefit their goals.
Podcast (medicine-on-call-dr-elaina-george): Play in new window | Download () | Embed
Original air date:
 April 28, 2018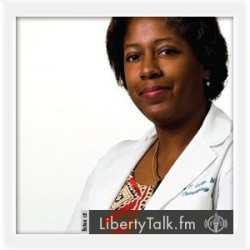 BY: Dr. Elaina George, Host & Contributing Health Editor
PUBLISHED: April 28, 2018
What is Obamacare Doing to the Healthcare System?
Mr. Patrick Wood editor of Technocracy news and author of Technocracy Rising joins me to discuss how centralization of medicine is tied to the movement towards AI and how science is being used to create an authoritarian power structure that is controlling society through politics, education, social interaction and now healthcare. 
About Patrick Wood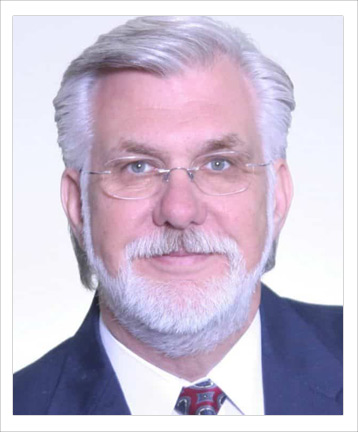 Patrick Wood is a leading and critical expert on Sustainable Development, Green Economy, Agenda 21, 2030 Agenda and historic Technocracy. He is the author of Technocracy Rising: The Trojan Horse of Global Transformation and co-author of Trilaterals Over Washington, Volumes I and II with the late Antony C. Sutton. Wood remains a leading expert on the elitist Trilateral Commission, their policies, and achievements in creating their self-proclaimed "New International Economic Order" which is the essence of Sustainable Development on a global scale.