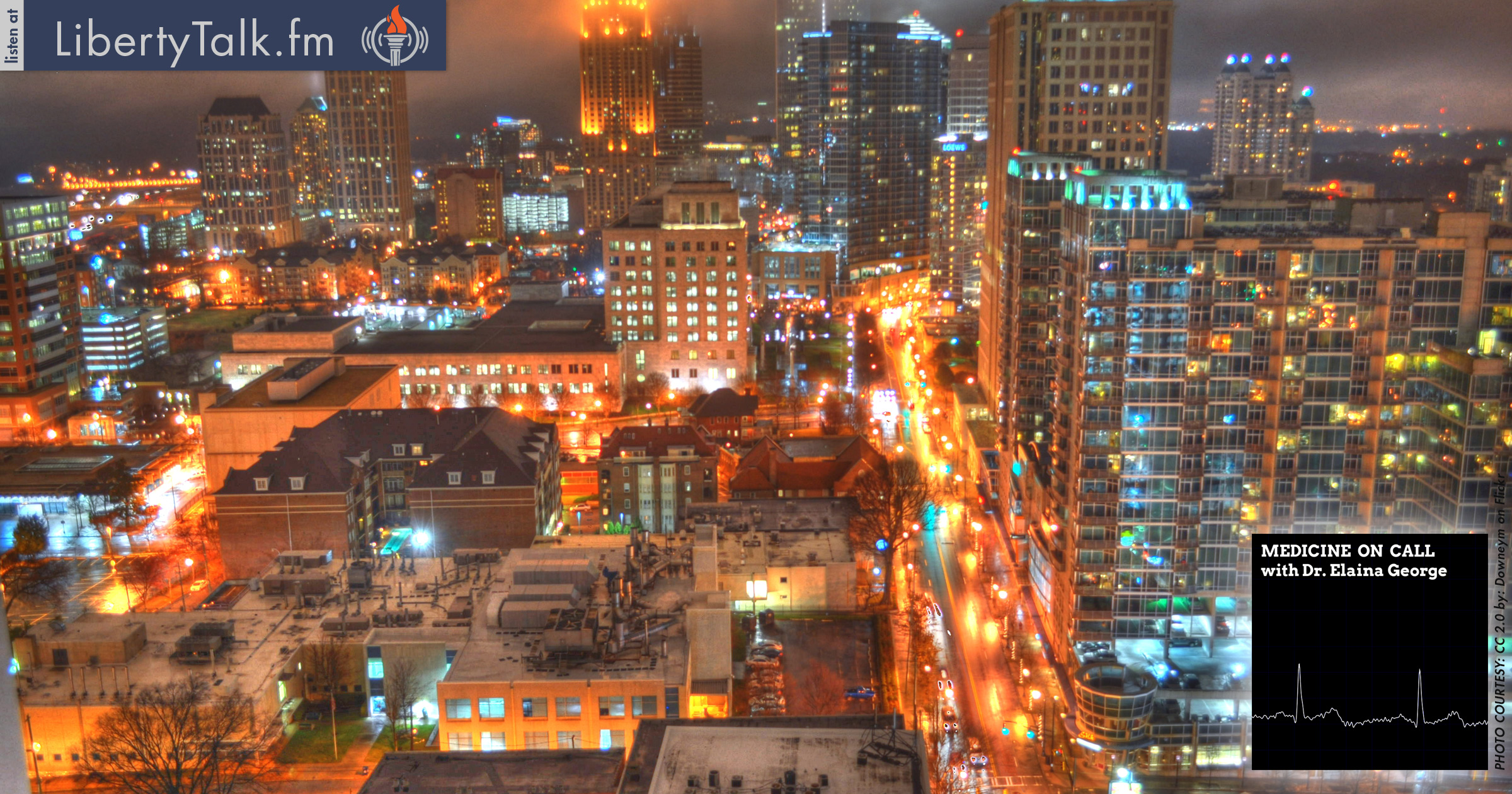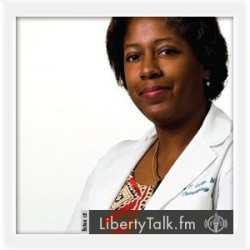 BY: Dr. Elaina George, Host & Contributing Health Editor
PUBLISHED: June 30, 2018
How Social Media, Education & the News is Being used to Divide the Nation
Many Public Schools have gotten away from teaching useful and historically accurate history and have moved to identity education. That with the overhype of discrimination in the media and the speed of social media has divided the nation politically by tugging on the individual's identity.
About Peter Kirsanow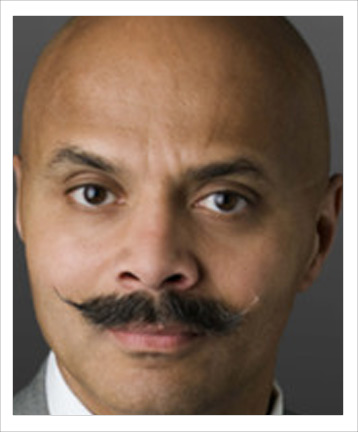 Peter Kirsanow is an attorney and a member of the United States Commission on Civil Rights. He was a member of the National Labor Relations Board (NLRB) from January 2006 to January 2008. Kirsanow received his B.A. from Cornell University in 1976 and then in 1979 received his J.D. cum laude from Cleveland–Marshall College of Law, where he served as articles editor of the Cleveland State Law Review. Kirsanow served as labor counsel for the City of Cleveland and as senior labor counsel of Leaseway Transportation Corp.Kirsanow was appointed to the U.S. Commission on Civil Rights by President George W. Bush in December 2001, but Chairwoman Mary Frances Berry told the White House that it would take federal marshals to seat Kirsanow, fighting his appointment all the way to the U.S. Supreme Court. In May 2002 the United States Department of Justice prevailed in its lawsuit to seat Kirsanow as a member of the Commission.He was reappointed by President Bush to serve a second six-year term on the commission.