Proof based medicine has replaced other methods of treating patients over the years. Dr. Trevor Campbell joins Dr. George to discuss alternative medicine & the power of the mind.
Podcast (medicine-on-call-dr-elaina-george): Play in new window | Download (46.4MB) | Embed
Original air date:
 June 08, 2019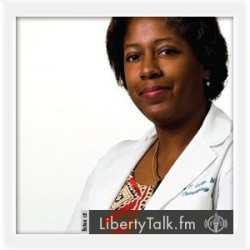 BY: Dr. Elaina George, Host & Contributing Health Editor
PUBLISHED: June 08, 2019
The Opioid Epidemic has Grown to Critical Levels  
Dr. Trevor Campbell is a Family Medicine physician and the author. His new book The Language of Pain discusses how chronic pain can be treated without the use of medication by using the power of the mind and body. Harnessing the power of the doctor-patient relationship is the foundation of effective pain management. 
About Dr. Trevor Campbell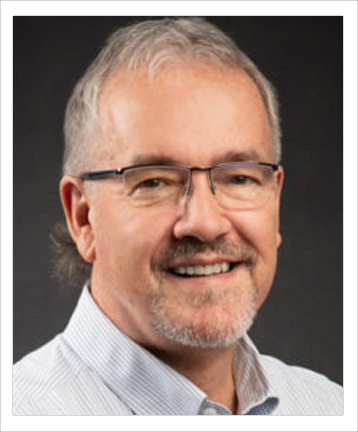 Dr. Trevor Campbell (MD, CCFP, CIME) has been a physician for about 38 years. During his career as a family physician, he has had a special interest in counseling and the central role of behavior and thinking in chronic disease. After immigrating to Canada, he became involved in the treatment of chronic pain, working in multi-disciplinary pain management programs, and opioid reduction programs. He later went on to become the medical director of a leading pain management provider in Western Canada…
 [Learn More About Dr. Campbell- Here] ⋅[Get Dr. Campbell's Book – Here]