The hospital system has used legislation to squeeze out smaller quality practices. Dr. Anthony Ferrara joins Dr. George to discuss quality medical care at affordable prices.
Podcast (medicine-on-call-dr-elaina-george): Play in new window | Download (46.6MB) | Embed
Original air date:
 June 01, 2019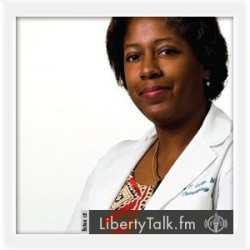 BY: Dr. Elaina George, Host & Contributing Health Editor
PUBLISHED: June 01, 2019
Hospitals Want to be the Only Game in Town
Dr. Anthony Ferrara, a Board Certified Emergency Medicine physician joins me to answer the question – Is the future of emergency medical care the expensive hospital-based model, the 'Minute Clinic' model or is it the independent physician-owned and operated model which focuses on quality and individualized medicine?  He is a pioneer and the founder and co-owner of Atlanta Urgent Care which specializes in affordability, price transparency and comprehensive care that is coordinated with associated primary care physicians.
About Dr. Anthony Ferrara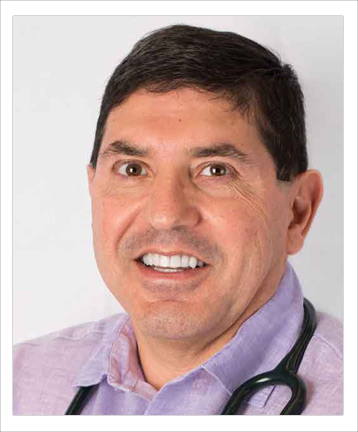 Dr. Anthony Ferrara, MD is an urgent care medicine specialist in Atlanta, GA and has been practicing for 29 years. He graduated from UNIV OF CO SCH OF MED in 1990 and specializes in urgent care medicine, sports medicine, and more.
 [Alanta Urgent Care Services- Here] ⋅[More on Dr. Ferrara – Here] ⋅ [Alanta Urgent Care – Website]