The Hospital system has taken full advantage of new laws & regulations. Marni Jameson Carey joins Dr. George to discuss how independent doctors can improve healthcare.
Podcast (medicine-on-call-dr-elaina-george): Play in new window | Download (46.0MB) | Embed
Original air date:
 May 25, 2019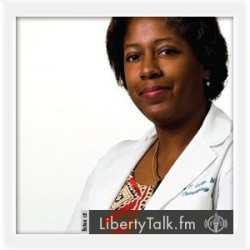 BY: Dr. Elaina George, Host & Contributing Health Editor
PUBLISHED: May 25, 2019
Hospitals Seem to have Complete Control of the Healthcare System 
Marni Jameson Carey, the Executive Director of the Association of Independent Doctors joins me to discuss the power of the hospitals have on healthcare and what that means to the high cost of healthcare in the country.
About Marni Jameson Carey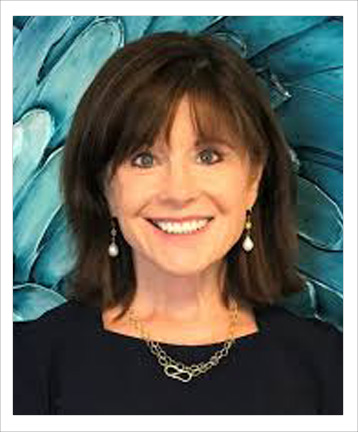 Marni Jameson Carey is Executive Director at Association of Independent Doctors, a national health-care nonprofit, her goal is to help doctors remain independent, and inform consumers that when hospitals employ doctors, costs go up and quality of care goes down. Marni was a Health reporter for Tribune media. Interested in all healthy news that will help my readers live better, longer and more beautifully. Based in Orlando, Florida.
 [Follow Marni on Twitter] ⋅[Join Marni on LinkedIn] ⋅ [ Visit the Association of Independent Doctors – Website ]    
[/kt_box]