The politicians are arguing if the labors of Doctors are a right. Today Alieta Eck, MD joins Dr. George to discuss socialized medicine.
Podcast (medicine-on-call-dr-elaina-george): Play in new window | Download (47.0MB) | Embed
Original air date:
 May 18, 2019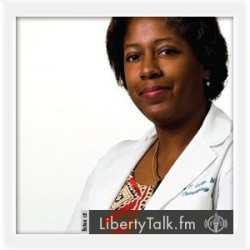 BY: Dr. Elaina George, Host & Contributing Health Editor
PUBLISHED: May 18, 2019
Can Medicare for All Fix the Healthcare System?
Dr. Alieta Eck the past president of the American Association of Physicians and Surgeons and the co-founder of
 the Zarephath Health Center, a free clinic for the poor and uninsured that currently cares for 300-400 patients per month utilizing the donated services of volunteer physicians and nurses 

joins me to answer the question of whether Medicare for All Is the way to fix the health care system or is the solution found with doctors, nurses and other health care professionals.
About Dr. Alieta Eck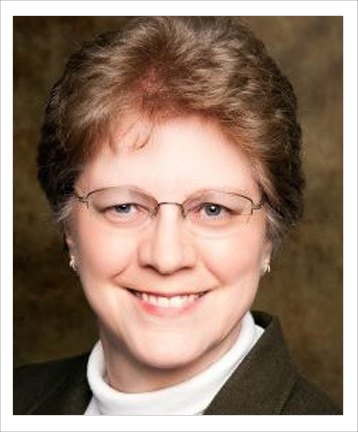 Dr. Alieta Eck, MD graduated from the Rutgers College of Pharmacy in NJ and the St. Louis School of Medicine in St. Louis, MO. She studied Internal Medicine at Robert Wood Johnson University Hospital in New Brunswick, NJ and has been in private practice in Piscataway, NJ since 1988.
 • [Zarephath Healthcare – Here] • [Join Dr. Eck on LinkedIn]