Is there a responsible immigration policy that won't limit liberty? KrisAnne Hall joins Dr. George to discuss politics & immigration.
Podcast (medicine-on-call-dr-elaina-george): Play in new window | Download (46.0MB) | Embed
Subscribe iTunes | Android | Email | RSS
Original air date:
 May 11, 2019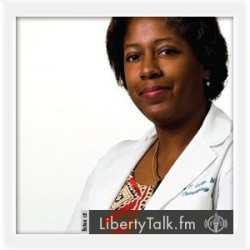 BY: Dr. Elaina George, Host & Contributing Health Editor
PUBLISHED: May 11, 2019
Does the U.S. have an Immigration Problem?
Krisanne Hall, President of Liberty First University, radio show host and author of several books on the Constitution and Bill of Rights joins me to have a thoughtful conversation about the constitution and how it relates to the current climate surrounding immigration.
About KrisAnne Hall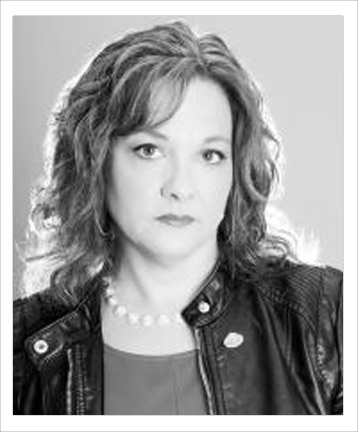 KrisAnne Hall is an attorney and former prosecutor who travels the country teaching the Constitution and the history that gave us our founding documents. KrisAnne is a disabled Army veteran, a Russian linguist, a mother, a pastor's wife, and a patriot. Born and raised in St. Louis, MO, she received her undergraduate degree in Bio-Chemistry from Blackburn College in 1991 and her J.D. from the University of Florida, Levin College of Law and is a former Russian Linguist for the US Army. KrisAnne worked as a state prosecutor and with a prominent law firm defending religious liberty and First Amendment rights. KrisAnne lives in North Florida with her husband JC, a pastor and former Russian 
 • [Read More About KrisAnne – Here] • [Follow KrisAnne on Twitter] • [Join KrisAnne on Facebook]• [KrisAnne Hall Show – Here]