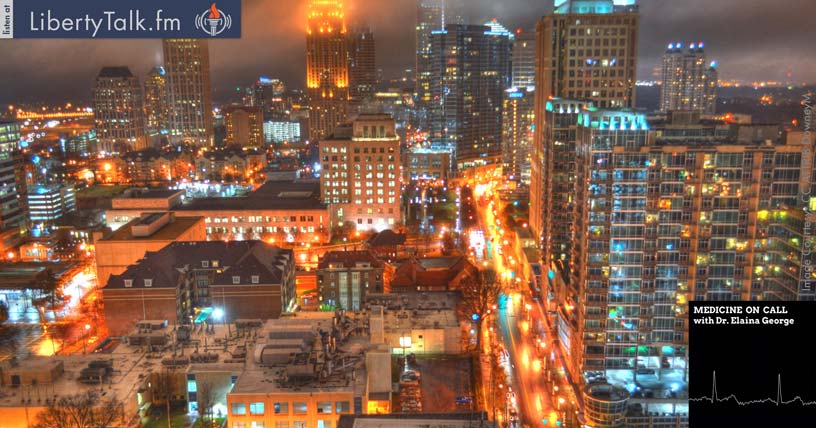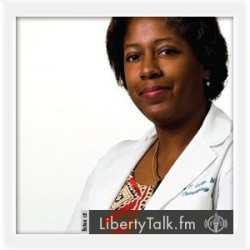 BY: Dr. Elaina George, Host & Contributing Health Editor
PUBLISHED: June 10, 2017
Find the Lowest Prices Prescriptions in your Area
Many people don't recognize their power to be consumers when it comes to healthcare. John Cason CEO & Founder of MD Spark joins the show to discuss price transparency in medicine. MD SPARC does 3 things. It gives a director structure, free of charge. Which allows them to be at the top of the ranking when someone is searching for a doctor.  It inspires doctors to write blogs and information that gets shared through social media. That allows people to read the knowledge of the doctors and it reaches new potential patients. Finally, it allows doctors to post a cash for different types of care. Price transparency for the patient. 
The cost of medication has been on the rise and many doctors & patients are getting frustrated because of the varying costs of the medications. MD Spark has a free program that helps people find the lowest cost for their prescribed drug in their area. Not only will this program have prescriptions but it will have supplements as well. Getting the lowest price for prescriptions can save the patient thousands of dollars. 
The turnstile medical system our government has created left many doctors & patients alienated and lost. MD Spark helps doctors advertise their best prices and knowledge. It's a great platform where patients can seek quality care for the best price. This helps people to take back the power of choice. 
About MD Spark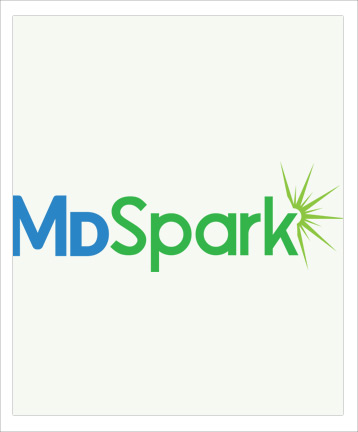 MD Spark is the cash for care marketplace where patients all around the US can save money on medical healthcare. With all the recent changes in the healthcare system these days, it's hard to get the right doctor without paying a high price. MD Spark helps connect doctors and patients without the 3rd parties and insurance companies so that you pay a fair price directly to the doctor.