Why is the cost of healthcare going up for Americans, Today Dr. George talks to Ralph Weber about how to combat the high costs of healthcare.
Podcast (medicine-on-call-dr-elaina-george): Play in new window | Download (48.3MB) | Embed
Subscribe iTunes | Android | Email | RSS
Original air date:
 December 22, 2018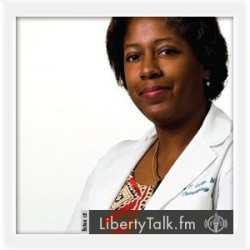 BY: Dr. Elaina George, Host & Contributing Health Editor
PUBLISHED: December 22, 2018
How Insurance Ruined Healthcare
Description: Mr. Ralph Weber, a healthcare consultant who is the founder of Medibid and the author or 'Rigged: How Insurance Ruined Healthcare' joins me for an in-depth discussion of why healthcare costs are so high and strategies which provide a solution for how to get truly affordable quality healthcare.
About Ralph Weber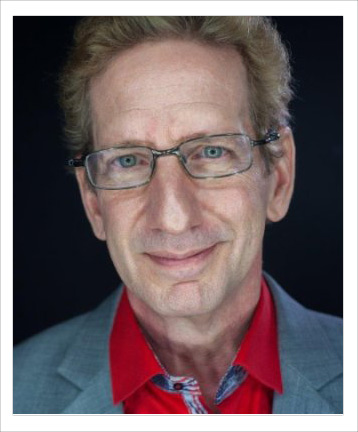 Ralph is a Senior Employee Benefit Consultant, Certified Financial Planner, Accredited Estate Planner, and Chartered Life Underwriter with extensive experience in ASO and international health benefits. He designs healthcare and insurance products which remove third-party payers from routine care, restore the doctor/patient relationship and restore the principles of insurance. HIs goals are to design financial products which enrich people's lives, improve their financial and physical health, and reduce their costs.
[MediBid Website – Here] •  [Join Ralph on LinkedIn]
[/kt_box]