A very important election is coming up and it could be life-changing. Today Dr. Elaina George talks about the dangers of politics & what the expect if the country leans too far in one direction.
Podcast (medicine-on-call-dr-elaina-george): Play in new window | Download (47.4MB) | Embed
Subscribe iTunes | Android | Email | RSS
Original air date:
 September 08, 2018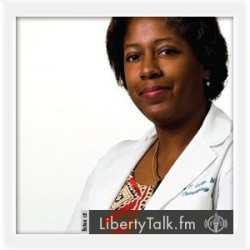 BY: Dr. Elaina George, Host & Contributing Health Editor
PUBLISHED: September 08, 2018
Do Political Polls Mean Anything?
The current state of America, an overview of where we stand on the eve of one of the most important elections of our time.