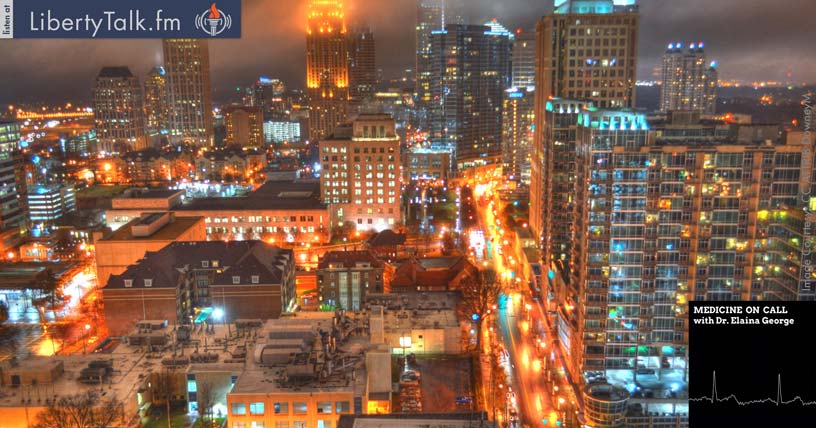 Obamacare has alienated doctors and they are leaving the medical field. Today Dr. Elaina George talks about the minimum care an individual needs & why it is not being met.
Podcast (medicine-on-call-dr-elaina-george): Play in new window | Download (48.0MB) | Embed
Original air date:
 April 07, 2018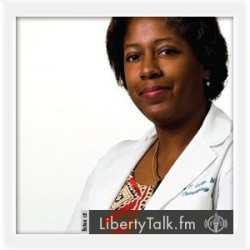 BY: Dr. Elaina George, Host & Contributing Health Editor
PUBLISHED: April 07, 2018
How to Find the Right Doctor
Everyone is feeling the squeeze when it comes to healthcare. The quality care is going down and many are choosing to live without treatment. It is time to learn how to take control and get the healthcare you deserve.