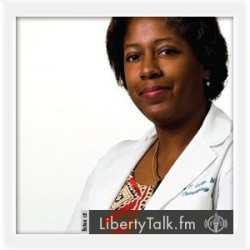 BY: Dr. Elaina George, Host & Contributing Health Editor
PUBLISHED: February 25, 2016
What Information is Mined & How is it being Use to Control Us?
F
ar too often people allow electronic activity and information to be sold. It's time for everyone to focus on privacy. Today Dr. George introduces Robert Ellis Smith from
Privacy Journal
. Robert focused on consumer side of privacy. Many hackers are focuses on large medical databases to try to extort money from companies and hospitals to get easy money. Needless to say all are medical information is kept on these servers and if they are hacked can be sold to the highest bidder.
Large internet companies store information about how people search, their interests, things they buy, what is said about them and even medications they take and sells it so everyone can be targeted for many different reasons. The companies that get this information can do almost anything with it, leaving us vulnerable. People have to start protecting themselves from this kind of invasion. Don't trade privacy for conveniences.
How do people go about protecting themselves? There are compilations of state and federal privacy laws everyone can use to defend themselves with medical, employment and credit records. The main thing is to protect your Social Security Number. Always ask why it's needed and if it's necessary, the last four digits is the hardest for hackers to get so don't be so willing to give it out. For filling out medical forms, always read forms before filling them out & request for more time if needed.The HIPAA isn't necessary to be signed and you can write on the form requesting not to share the information. Be conscience of your phone, be careful what you post and turn it off if you want to have a private conversation. Always checkout your electronic banking and make sure your information isn't being given away. We all are allowed to see the information on us so request to see it. Start to think before you use the new conveniences of today. You can follow Dr. George on Twitter @MedicineOnCall.
About Robert Ellis Smith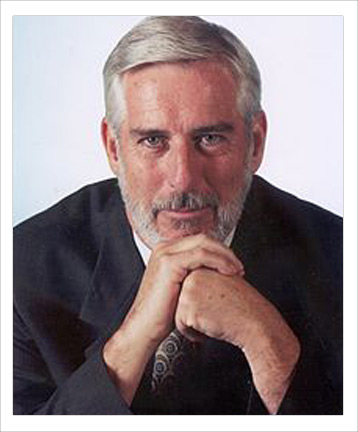 Robert Ellis Smith is an American attorney, author, and a publisher/journalist whose focus is mainly privacy rights. Robert began his career in journalism during high school and while attending Harvard. He was president of The Harvard Crimson. After college, he wrote for newspapers such as the Detroit Free Press, Newsday in New York City, and the The Southern Courier. He also worked for the American Civil Liberties Union.
[Join Privacy Journal on – LinkedIn] • [Find Privacy Journal – Here] • [Read more on Robert – Here]