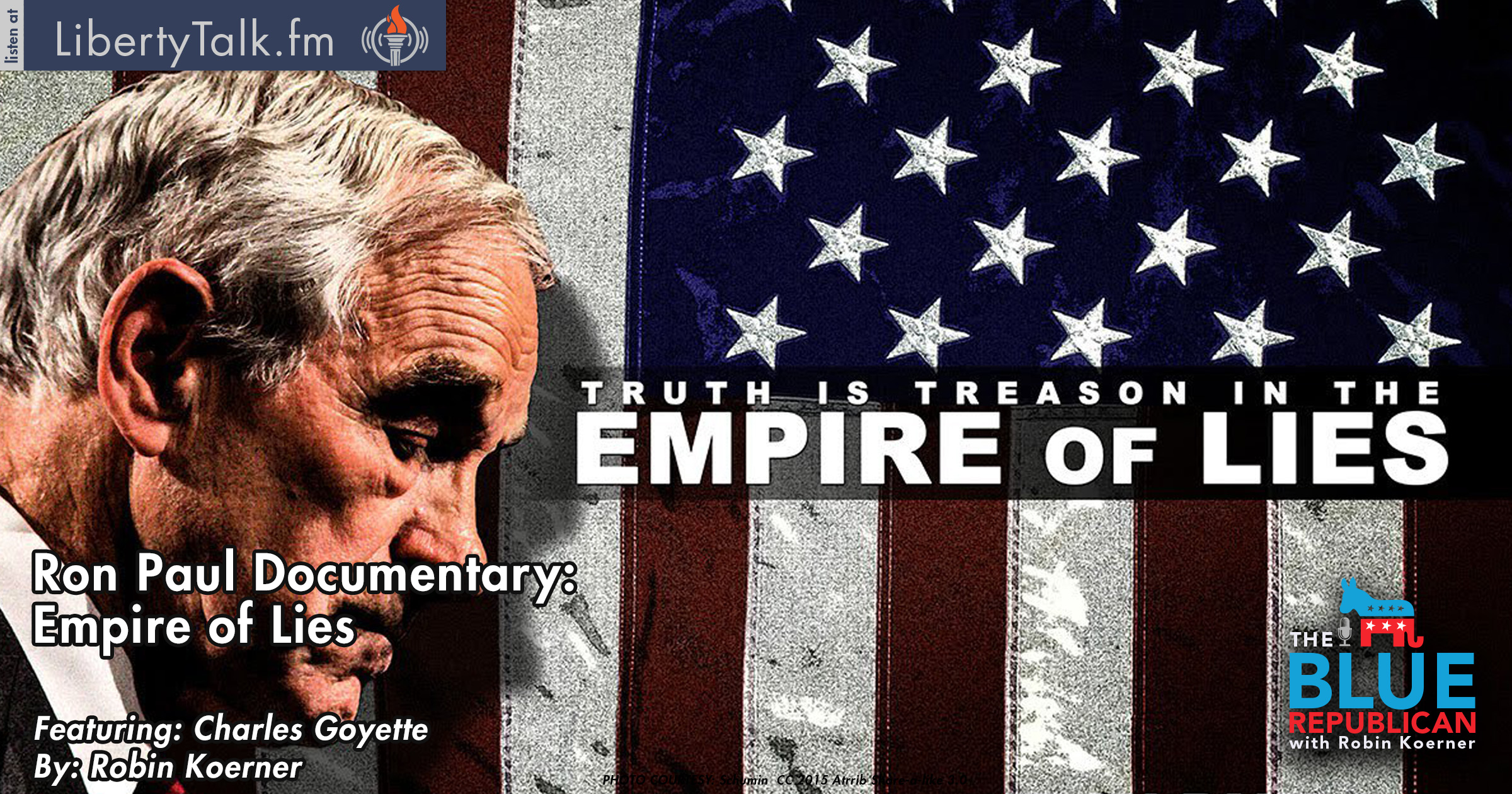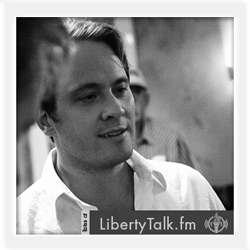 BY: Robin Koerner, Host
PUBLISHED: May 23, 2015
Charles Goyette Long Time Friend of Ron Paul Makes Documentary
D
uring the 1980's, Charles Goyette became friends with former Texas congressional representative Dr. Ron Paul after working with him during Dr. Paul's  speaking engagements at various financial conferences. Following Ron Paul's 2012 campaigns for President, Charles went all in, and worked tirelessly to help him syndicate the Ron Paul Podcast across hundreds of radio stations throughout the USA. Charles has watched the political change Ron Paul has pioneered and the way in which he has stirred a new generation of Americans to become impassioned about liberty. Now, Charles Goyette is endeavoring to produce a documentary, which seeks to tell the whole truth about Dr. Ron Paul and his passion, his message, the media blackouts during the campaigns and more. Ron Paul: Empire of Lies the Documentary is set for release during the upcoming primary season in 2016.
About Charles Goyette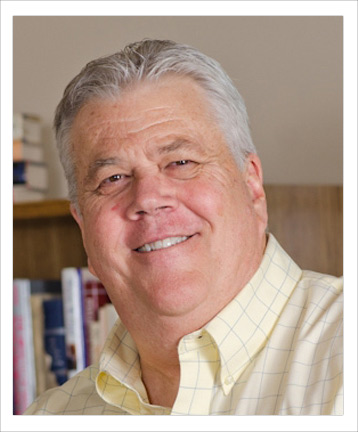 New York Times bestselling author and radio personality Charles Goyette, known for his outspoken libertarian views and his economic commentary, has been described as a fearless champion of liberty, peace, and prosperity.
[Website of Charles Goyette] ⋅ [Follow Charles Goyette on Twitter]