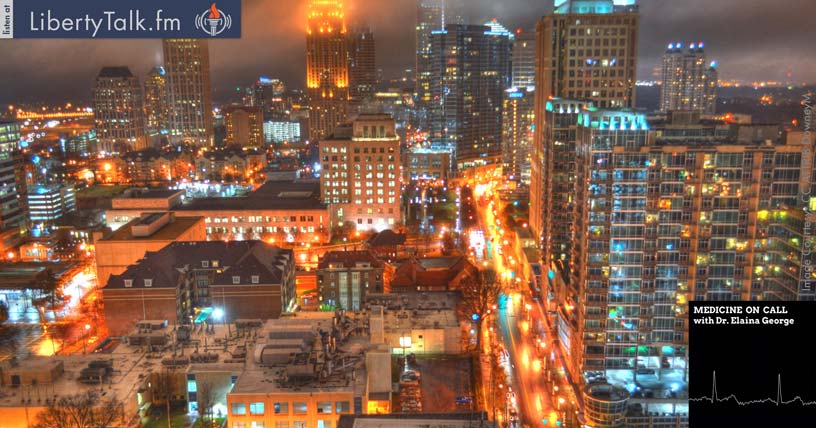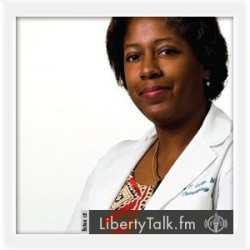 BY: Dr. Elaina George, Host & Contributing Health Editor
PUBLISHED: February 25, 2016
Should President Trump back this New Bill?
T
he new healthcare bill was written with no input from doctors and patients, AGAIN. Why does Congress continue to allow corporations to manipulate laws that affect the people? There actions are closer to treason than protecting the American people's interests. The only good thing about the Bill is there is no mandate. The payment structure has to change because it only benefits Health Insurance corporations.
Dr. George has talked to many people on the healthcare law and they all agree the only way to fix the problem is to have consumer-driven healthcare. What is consumer-driven healthcare? It is a system where the prices and procedures are transparent for the consumers to choose what they want to buy. If this starts to happen competition will bring all the prices down naturally.
Dr. George introduces Dr. Richard Armeling all the way from his school in Grenada. Dr. Amerling thinks RyanCare is only nibbling around the edges of Obamacare. It isn't causing any changes. It still leaves all the power in the hands of the Hospitals and Insurance companies. There must be more transparency in prices for the healthcare system for it to get better for consumers. The change isn't going to come from the legislative process, it's going to come from doctors and patients dropping out of the system.
 You can follow Dr. George on Twitter @MedicineOnCall.
About Dr. Richard Amerling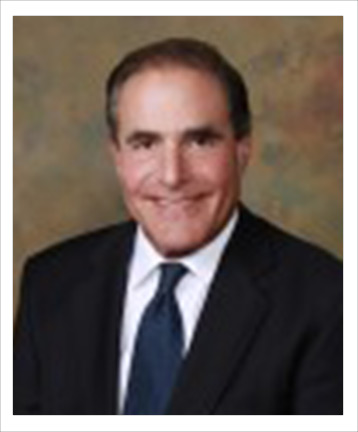 Dr. Richard Amerling, MD, is a nephrologist practicing in New York City.  He is the Associate Clinical Professor of Medicine for the Icahn School of Medicine at Mount Sinai Hospital. Dr. Amerling studied medicine at the Catholic University of Louvain in Belgium, graduating cum laude in 1981.  He completed a medical residency at the New York Hospital Queens and a nephrology fellowship at the Hospital of the University of Pennsylvania.
[Follow Dr. Amerling on Twitter] • [Join Dr. Amerling on LinkedIn] • [Read more on Dr. Amerling – Here]