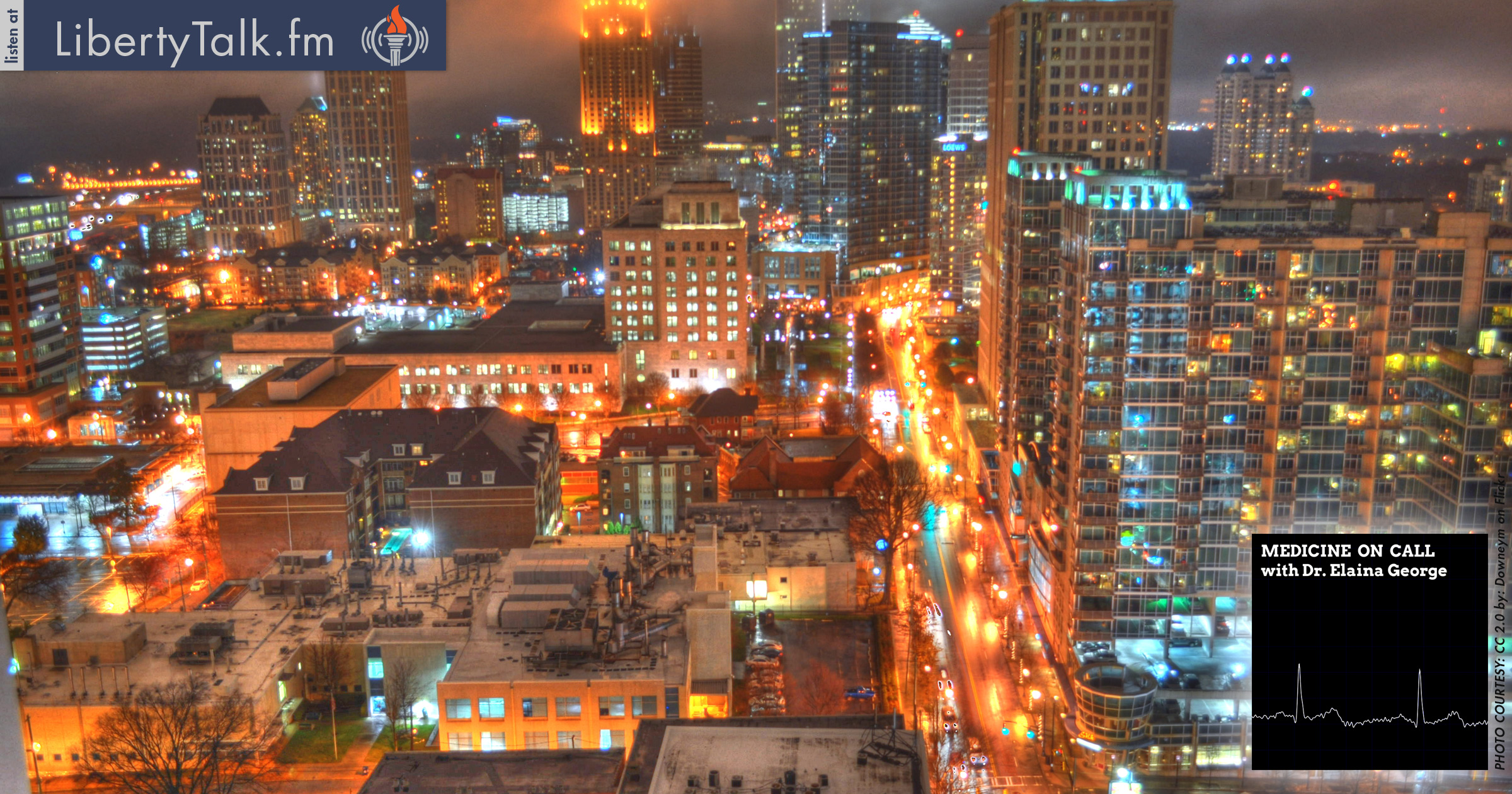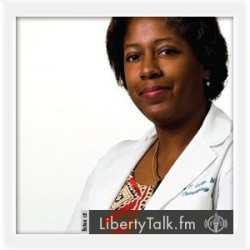 BY: Dr. Elaina George, Host & Contributing Health Editor
PUBLISHED: May 12, 2018
Do We Have to Worry About Forced DNA Manipulation? 
What happens when the most venerable members of society no longer have a right to privacy? Twila Brase Joins Dr. George to discuss medical privacy & her new book, Big Brother in the Examining Room: The Dangerous Truth About Electronic Health Records, published by Beaves's Pond Press.
About Twila Brase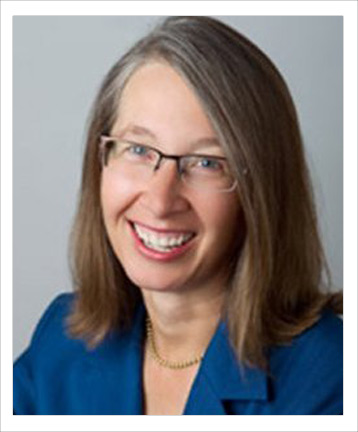 Twila is the President and Co-founder of the Citizens' Council for Health Freedom, the nation's most active health care policy research and educational organization, promoting the principles of free-market health care, freedom in health care decision-making, and protection of patient privacy, physician autonomy and patient dignity, based in St. Paul, Minnesota.
[Follow Twila on Twitter] • [Join Twila on LinkedIn] • [Citizens' Council for Health Freedom – Website]