Do Americans have adequate coverage in healthcare? Dr. Kris Held joins Dr. George to discuss the rising cost of drugs and healthcare.
Podcast (medicine-on-call-dr-elaina-george): Play in new window | Download (53.3MB) | Embed
Subscribe iTunes | Android | Email | RSS
Original air date:
 September 22, 2018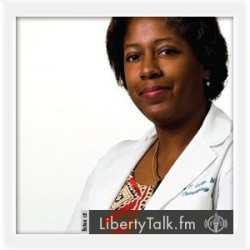 BY: Dr. Elaina George, Host & Contributing Health Editor
PUBLISHED: September 22, 2018
Does the Healthcare System Serve the Patients First?
Dr. Kris Held joins me to discuss the safe harbor law which is the real reason why drug and healthcare costs are so high.
About Dr. Kris Held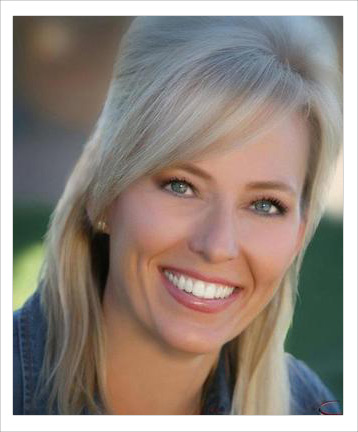 Kristin Story Held, M.D. is a board-certified ophthalmologist and ophthalmic surgeon. She is a Phi Beta Kappa Graduate from the University of Texas at Austin and received her medical degree from the University of Texas Medical School at San Antonio where she was elected to AOA. Following her internship in internal medicine and residency in ophthalmology, Dr. Held joined the faculty at the Univ. of TX Health Science Center at San Antonio where she taught residents and medical students and served as Director of the County Ophthalmology Clinic. She maintains an academic affiliation as a Clinical Professor in the Department of Ophthalmology. For the past 20 years, she has been in private practice in San Antonio.
[Read more about Dr. Held – Here] [Follow Dr. Held on Twitter]