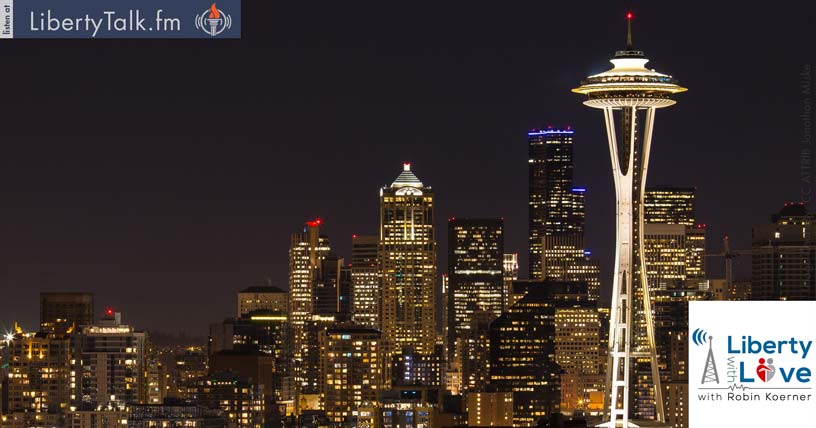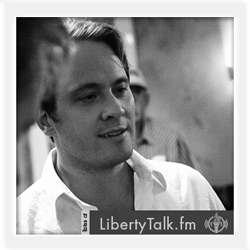 BY: Robin Koerner, Host
PUBLISHED: December 24, 2016
The Special People Laying the Foundation of Liberty Around the World
M
y radio show has been going for the best part of three years now, and I've never spoken to a guest in teh vast continent of Africa. Today, I put that right as I speak to Olumayowa Okediran, who is the Director of Programs for
Students for Liberty in Africa
. Olumayowa lives in Nigeria but his work promoting liberty takes him across the Continent.
I talk to him about the relationship between his continent and the West, with a particular focus on both foreign aid and trade. We talk about how the Chinese approach the continent very differently from Western countries such as the US, as well as the challenges and opportunities that advocates for liberty in Africa must engage.
About Olumayowa Okediran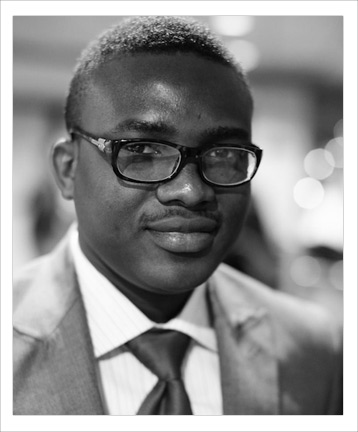 Olumayowa is a Nigerian political commentator, consultant and scenario planner. Currently a Policy Analyst at the Independent Entrepreneurship Group based in Cape Town, a Policy Fellow at the South African Institute of Race Relations (IRR), also Director of African Programs at Students For Liberty.
 • [Follow Olumayowa on Twitter] • [Join Olumayowa on LinkedIn]