Can the U.S. reasonably switch to a socialized healthcare system? Dr. Vicki Wooll joins Dr. George to discuss single-payer healthcare.
Podcast (medicine-on-call-dr-elaina-george): Play in new window | Download (48.6MB) | Embed
Original air date:
 November 03, 2018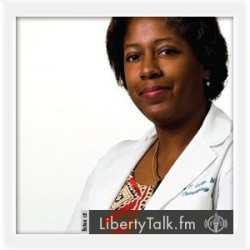 BY: Dr. Elaina George, Host & Contributing Health Editor
PUBLISHED: November 03, 2018
What Happened to Medicine in Venezuela?
Dr Vicki Wooll, a primary care physician in independent practice who attended medical school in Venezuela at the time of the revolution, joins me to discuss the parallels between the germination of socialism in Venezuela and the US from a personal perspective and what change would mean for healthcare in our country.
About Dr. Vicki Wooll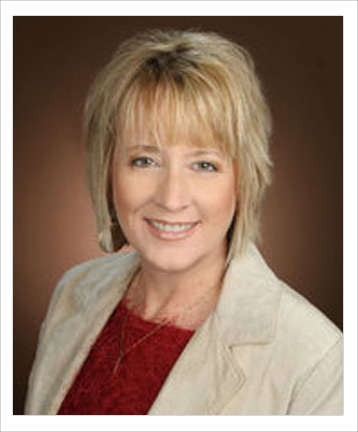 Dr. Wooll, proprietor of Eagle Creek Family Medicine, received her Bachelor's of Science in Biochemistry and Master's of Public Health, Epidemiology degrees from the University of California in Los Angeles. She obtained her medical doctorate from the Central University of Venezuela in 1996 and trained at Corpus Christi Family Practice residency program from 1997-2000. Completing residency, she was awarded the Harry F. Harren MD Award of Excellence in Family Practice and obtained national certification from the American Board of Family Medicine.