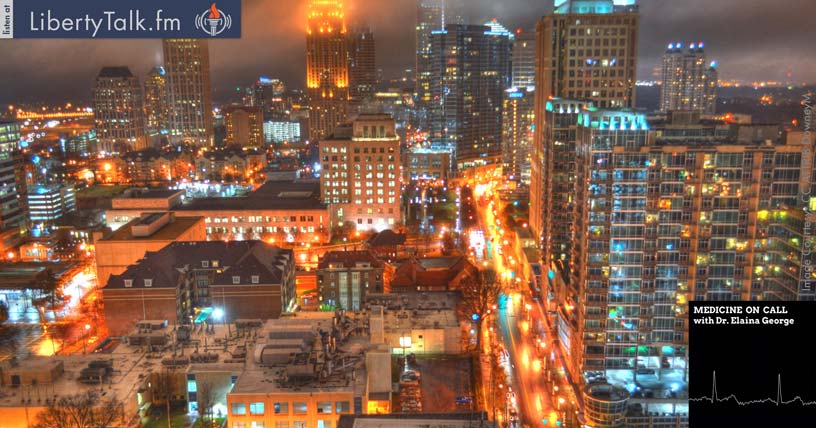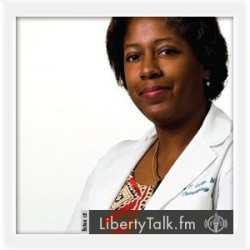 BY: Dr. Elaina George, Host & Contributing Health Editor
PUBLISHED: March 03, 2018
Is Algorithm Based Medicine Becoming a Problem?
Is the Physician shortage projected to be 105,000 by 2030 manufactured? Is this an example of order out of chaos to further centralize and monetize doctors and patients while outsourcing healthcare to computer driven, algorithm based medicine?