When people find out their taxes will go up, single payer doesn't seem so desirable. Dr. Marilyn Singleton joins Dr. George to discuss the true cost of healthcare.
Podcast (medicine-on-call-dr-elaina-george): Play in new window | Download (52.6MB) | Embed
Original air date:
 September 01, 2018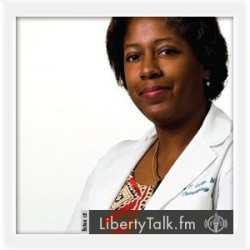 BY: Dr. Elaina George, Host & Contributing Health Editor
PUBLISHED: September 01, 2018
70% of Americans Prefer a Single Payer Healthcare System?
Dr Marilyn Singleton the president elect of The American Association of Physicians and Surgeons joins me to discuss the current state of our healthcare system. Are we moving towards a single payer system? What are the new government healthcare policies and will they improve access and lower costs? What people need to know to navigate the system.
About Dr. Marilyn M. Singleton, MD, JD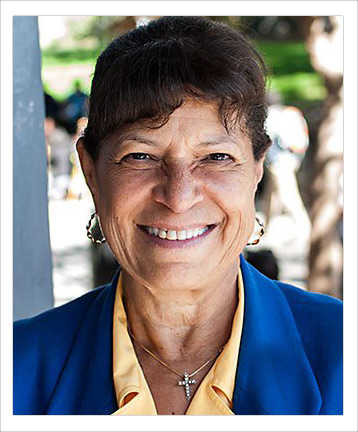 Despite being told, "they don't take Negroes at Stanford", Dr. Marilyn Singleton graduated from Stanford and earned her MD at UCSF Medical School. She then completed two years of surgery residency at UCSF, followed by an anesthesia residency at Harvard's Beth Israel Hospital. In addition, she went on to first become an instructor, then Assistant Professor of Anesthesiology and Critical Care Medicine at Johns Hopkins Hospital in Baltimore, Maryland before she returned to private practice in California.