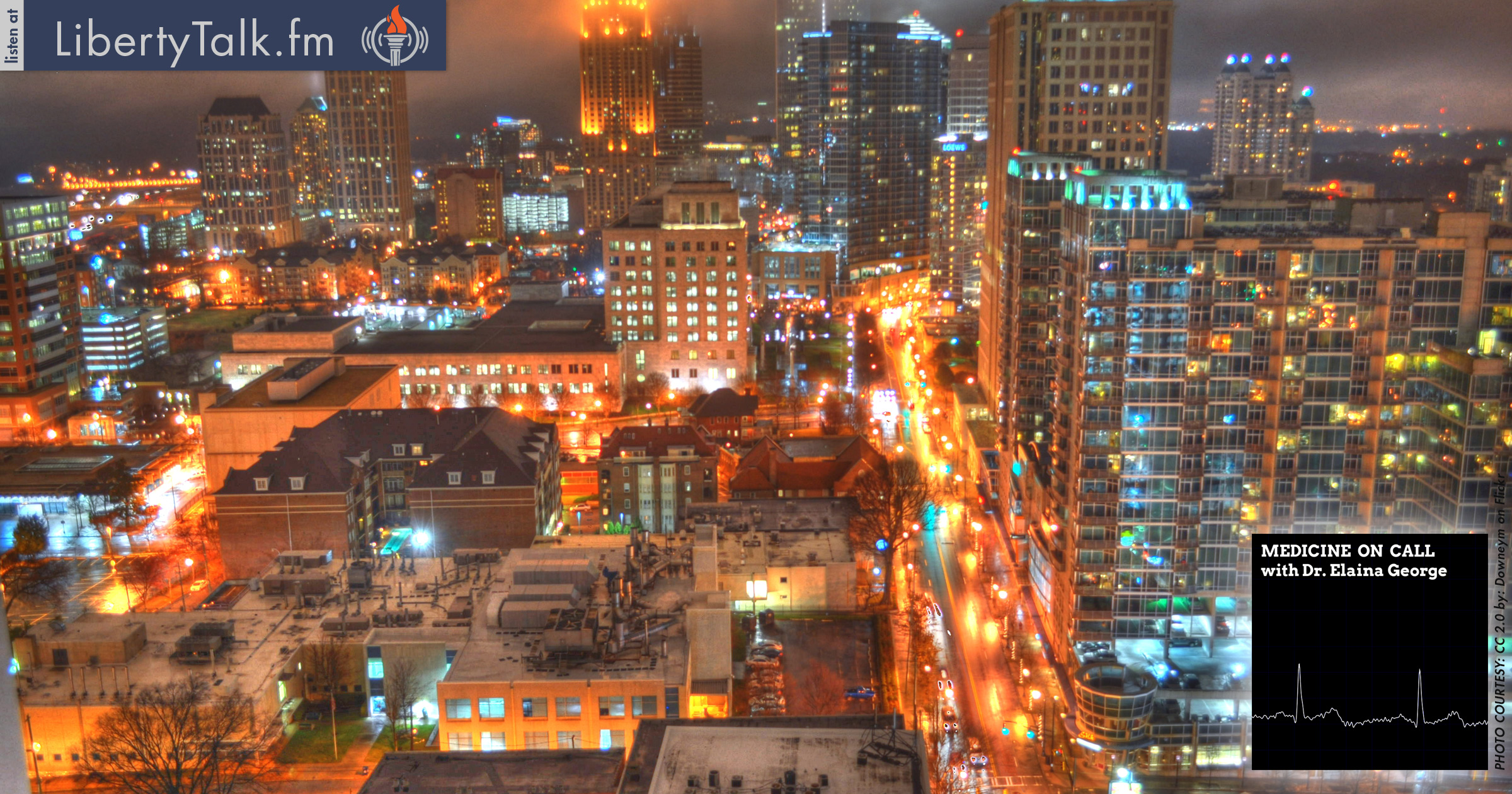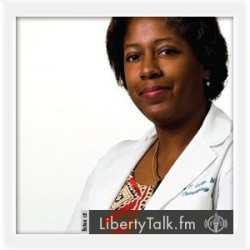 BY: Dr. Elaina George, Host & Contributing Health Editor
PUBLISHED: June 16, 2018
Do Physicians Feel the Pressure to Expand their Practices Beyond their Expertise?
ACA has made it very hard on Doctors with private practices to stay in business. Many doctors have been moving corporate to stay in the healthcare industry. How can doctors keep their practices private?
About Marni Jameson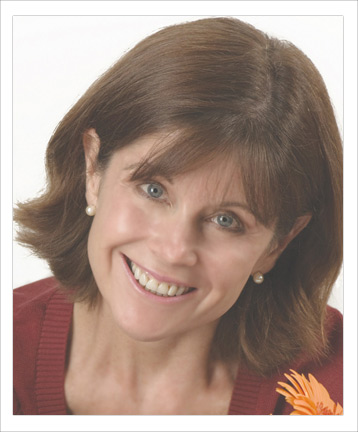 Marni Jameson is Executive Director at Association of Independent Doctors, a national health-care nonprofit, her goal is to help doctors remain independent, and inform consumers that when hospitals employ doctors, costs go up and quality of care goes down. Marni was a Health reporter for Tribune media. Interested in all healthy news that will help my readers live better, longer and more beautifully. Based in Orlando, Florida.
 [Follow Marni on Twitter] ⋅[Join Marni on LinkedIn] ⋅ [ Visit the Association of Independent Doctors – Website ]       
[/kt_box]