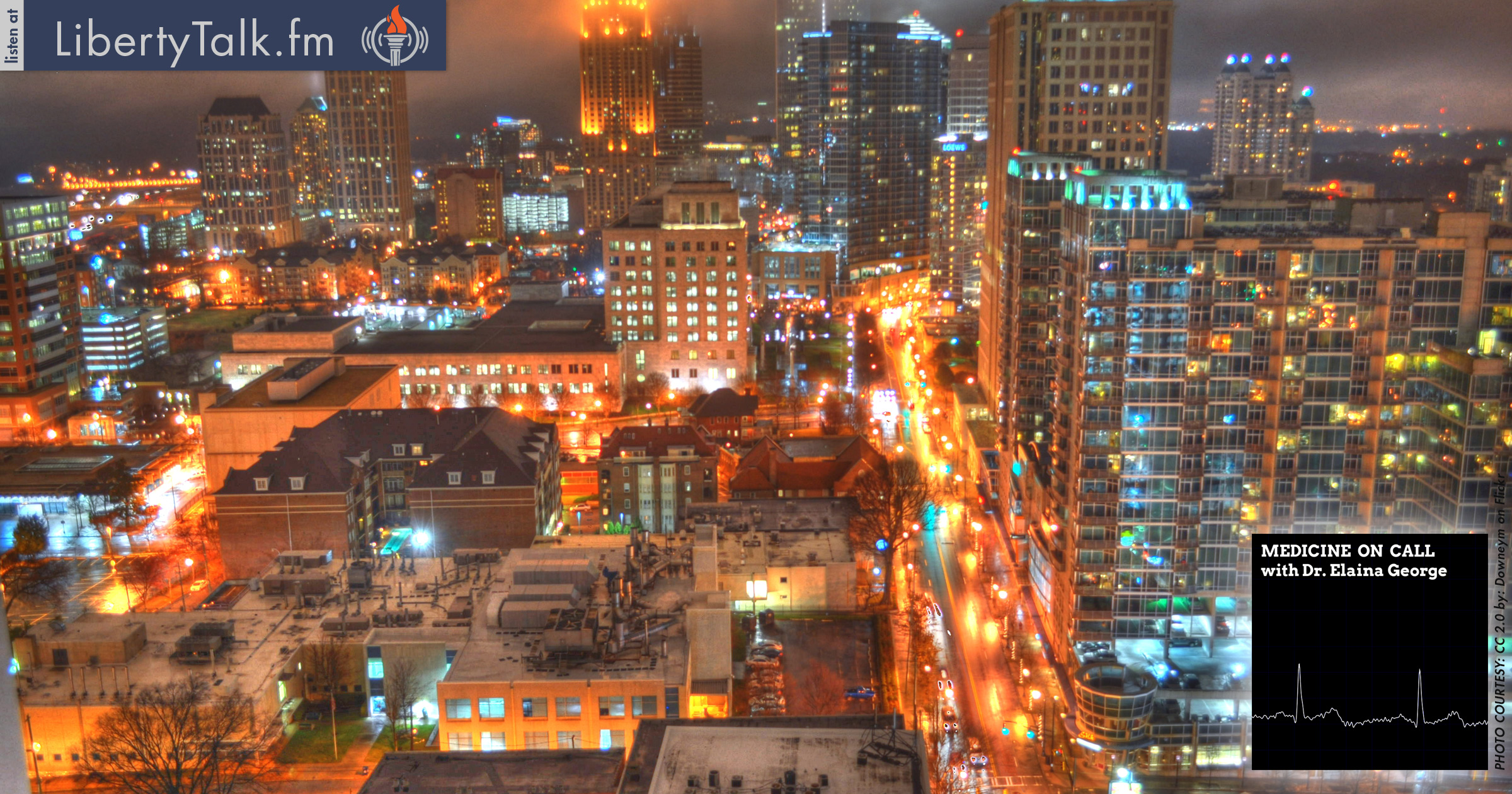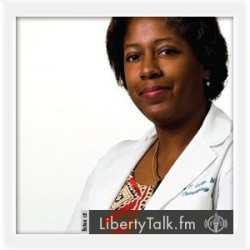 BY: Dr. Elaina George, Host & Contributing Health Editor
PUBLISHED: April 22, 2017
Wage Inflation has been Flat since 1968

We are witnessing the ending on one of the longest bull markets in history. Complacency and euphoria of the retail investors is a major signal letting traders know the bull market is coming to an end. Joe Meyer from Straight Money Analysis an economic specialist joins the show. Dr. George asks Joe about creating a new healthcare bill and if it can benefit the economy. The nation needs to get back to a place of manufacturing and creating quality American products. America has been exporting jobs for too long creating weakness in the economy. Joe doesn't feel a healthcare bill can fix the economy.
Middle Class America isn't seeing the benefits of this bull market. The stock market is not a true reflection of the current economic conditions. The wages compared to inflation have been flat since 1968. People are retiring with very little money, forcing the working class to make due with less. There is no prosperity for most Americans. 
Can a "basic income" work economically? If everyone gets whatever they need without having to work for it, what reason is there to be productive? Where is this money going to come from? Everything about a basic income has no basis in economic reality. Sure the vulnerable and the disabled need some help but lazy-do-nothing people will clearly abuse the system. It will appear to work at first but reality will set in, prices will rise and people will feel the pain of inflation. 
Preparing for an economic collapse is very important. Your family is the first thing to secure. We can't do it on our own and keeping our loved ones close could be the most important step in disaster. We all need water, food, and shelter. There are so many ways to obtain that information but no one really talks about the family unit. Don't let the distractions of today to come between you and your loved ones. Your family will be your greatest asset in an emergency.
About Joe Meyer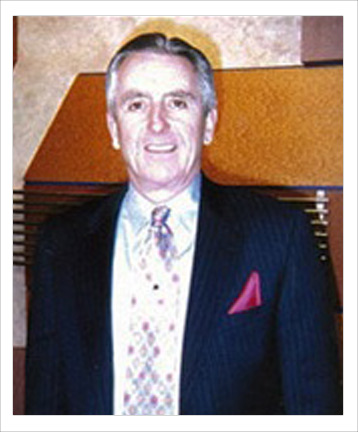 Joseph entered the brokerage industry in the early 1970's as a broker-dealer trainee with the firm Edwards and Hanley, a member of the New York Stock Exchange. He was employed by a number of top New York Stock Exchange Firms as a registered representative including Edwards & Hanley, Merrill Lynch, Shearson Hayden Stone Inc, and Paine Webber Jackson and Curtis. Meyer has also been a professional insurance agent and was licensed in life, health, disability, and annuity coverage with Bankers Life and Casualty Company.
[Full Bio at Straight Money Analysis] • [Follow Joe on Twitter]