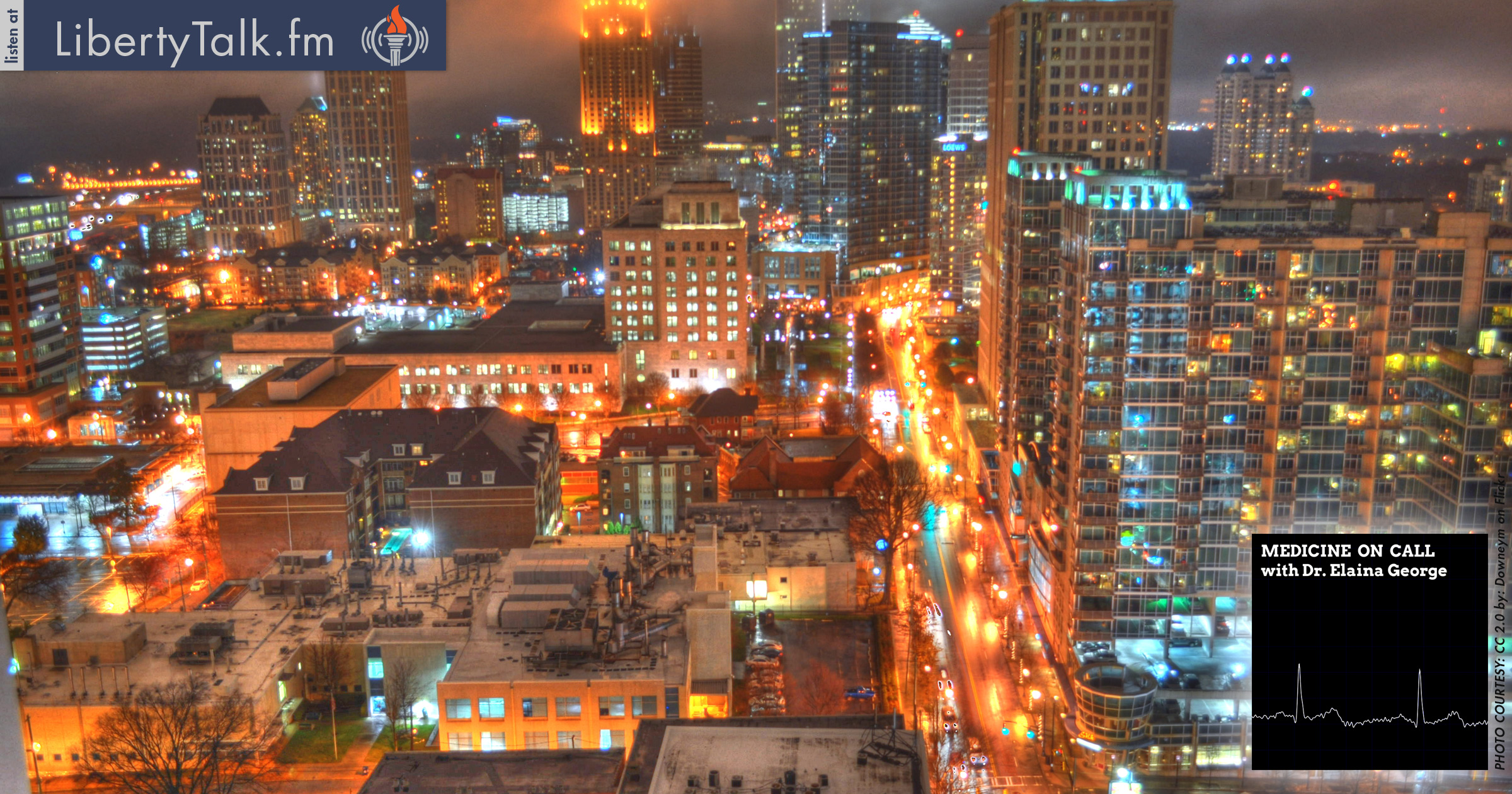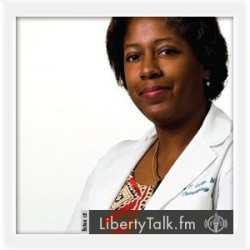 BY: Dr. Elaina George, Host & Contributing Health Editor
PUBLISHED: May 06, 2017
Can Health Information Technology be Helpful?

The book "1984" was meant to be fiction, not a roadmap to the future. The government can take all our communications and bundle it into a program and can decide if we are good or bad. Artificial intelligence in the near future can assist judges making decisions on sentencing. So in other words, an algorithm might decide if you will continue to be a menace to society. 
There are so many things that can go wrong with this, there is no good starting point to begin. What if the algorithm gets us confused for another person? How about if the programming is messed up? A never ending list of questions can be created if this is even going to work but the government will eventually march blindly forward and start to use it.
What's next, pre-crime charges? Will people be arrested based on a computer? This all may look extreme but we are not far off from this going terribly wrong. We only need to look at our government to see where this road leads. 
Where is the state of health information technology and how can it help or hurt patients in the future? Dr. Vanlia Sing joins Dr. George to discuss the impact of medical information technology. Going to the hospital is such a chore now because of the compliance the hospitals has to take in collecting information on the patients. Then the hospitals have the daunting task of making your information relevant while trying to store it properly, not putting it at risk. Dr. Vanlia is hoping to get a new bill passed serving the doctor/patient relationship to help make this information more relevant while keeping it safe at the same time.
About Dr. Vanila Singh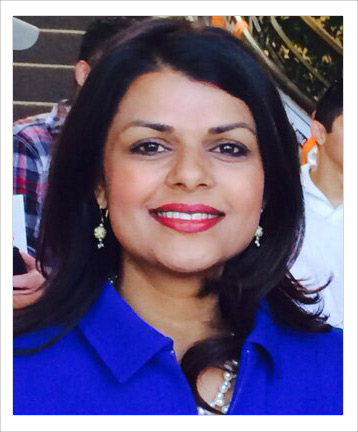 Dr. Singh has a background in molecular and cell biology, pain medicine, and regional anesthesia with a forte in advanced ultrasound guided procedures for pain and anesthesia medicine. She is double board-certified. She has served in medical ethics and continues to serve on scientific editorial boards, committees for the American Society of Regional Anesthesia, American Society of Interventional Pain Physicians, California Medical Association, and the Santa Clara County Medical Association.
She has an interest & remains involved in health policy with an additional background in economics. Dr. Singh's practice uniquely focuses on regional anesthesia and peri-operative, subacute, and the development of chronic pain, with an emphasis on alternative and traditional medicine approaches. She has interests that include persistent pain following surgical procedures and long-term chronic pain issues. Dr. Singh has a background and interest in education for medical students, residents, and fellows. She strongly believes in a compassionate, patient-centered approach to medicine.
[Read more on Vanila Singh's Bio – Here] • [Follow Dr. Singh on Twitter] • [Join Dr. Singh on LinkedIn]