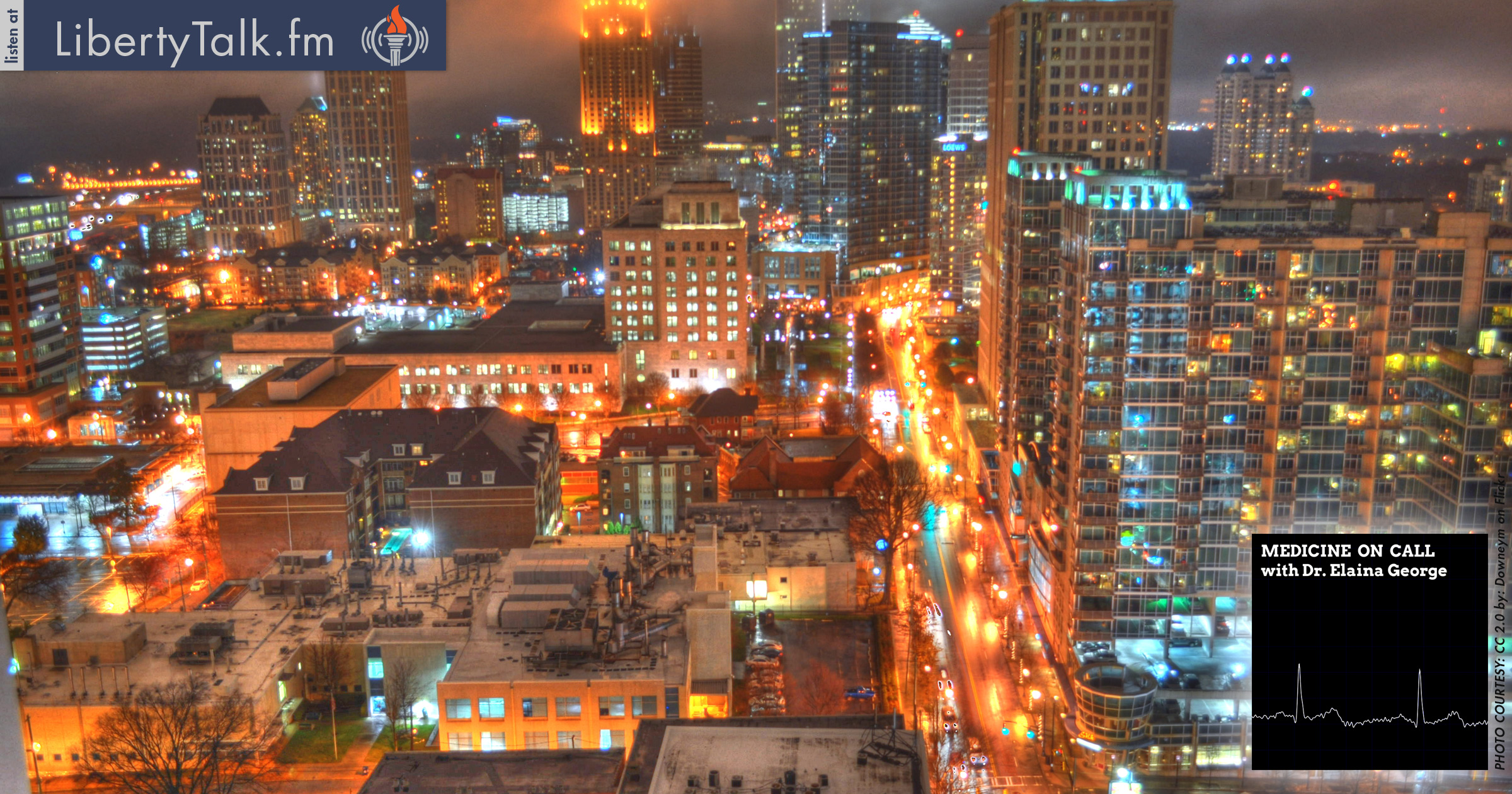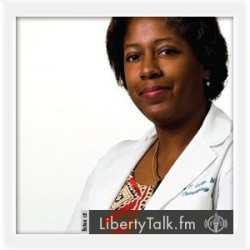 BY: Dr. Elaina George, Host & Contributing Health Editor
PUBLISHED: October 15, 2016
Update and the Election Affecting Your Health

It is time for Americans to research the candidates they want in office. It is crucial for our sovereignty that we keep deviants out of office or we will wind up with more laws like the ObamaCare. Many of the government workers have been so frustrated about the current candidates and there is speculation people in the government leaked the emails from Hillary Clinton's campaign to specifically keep her away from the White House. 
As illegal immigrants enter the country they are encouraged to register to vote. They always choose democrat because they give more handouts. Pretty soon there will be only one party if this continues. As the Democrats move forward they plan to force their values on everyone with nothing to balance them out. Paying attention to voter registration is very important to keep integrity in our electoral process.
If we dissect the establishments plans, it will take raising taxes to a point where they will wipe out desire to work at all. When the democrats say they want the tax the wealthy, they really mean the middle class. There is now way for the wealthy, even if your tax them at one hundred percent, to pay for all the plans they talk about. So get out there, do your research and inform your neighbors before it's too late…don't forget to vote.