How do people find the right doctors these days? Today Dr. Levy joins Dr. George to discuss a great platform introducing patients to the doctors they need.
Podcast (medicine-on-call-dr-elaina-george): Play in new window | Download (46.1MB) | Embed
Original air date:
 February 16, 2019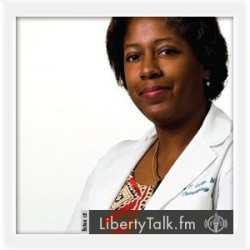 BY: Dr. Elaina George, Host & Contributing Health Editor
PUBLISHED: February 16, 2019
Diet Change May be the Answer 
Dr. Brendan Levy is the founder of HeyDoctor.com a novel platform that brings doctors and patients together to make medical care better by making it both more affordable and more accessible. 
About Dr. Brendan Levy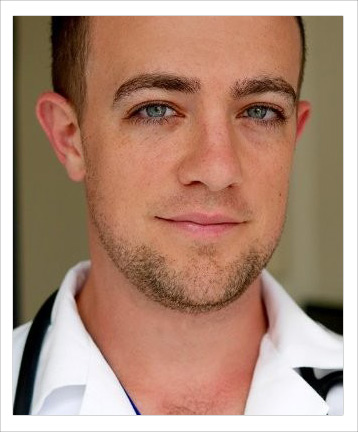 Dr. Brendan Levy is a founder and Chief Executive Officer of HeyDoctor. He is a board-certified family medicine doctor who has learned to use technology to make medicine better and more accessible. He has been a technology leader at other EMRs and telehealth ventures including MedStar, the OpenEMR project, and Lemonaid Health. At HeyDoctor he is building a medical platform that makes great care available anywhere and anytime.