What types of diets are best for individual long-term health. Today Dr. Amerling joins Dr. George to discuss Keto, Vega & Vegetarian diets.
Podcast (medicine-on-call-dr-elaina-george): Play in new window | Download (47.4MB) | Embed
Original air date:
 January 26, 2019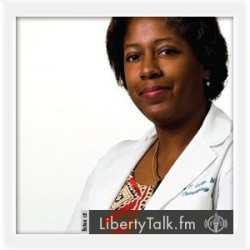 BY: Dr. Elaina George, Host & Contributing Health Editor
PUBLISHED: January 26, 2019
Low Carb & High Fat Diets have Interesting Results
Dr. Richard Amerling, a professor and nephrologist joins me to discuss the explosion of chronic diseases such as diabetes and high cholesterol. Can we avoid taking medication and actually reverse disease? Our health is tied to our diet, but which one is best Vegan, Keto or vegetarian we discuss fact vs fiction.
About Dr. Richard Amerling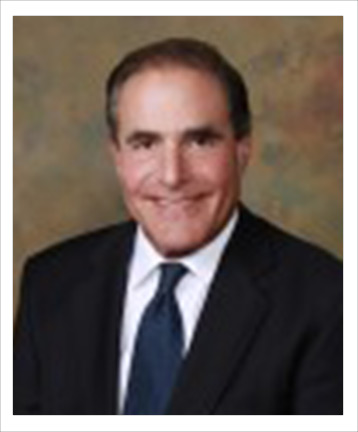 Dr. Richard Amerling, MD, is a nephrologist practicing in New York City.  He is the Associate Clinical Professor of Medicine for the Icahn School of Medicine at Mount Sinai Hospital. Dr. Amerling studied medicine at the Catholic University of Louvain in Belgium, graduating cum laude in 1981.  He completed a medical residency at the New York Hospital Queens and a nephrology fellowship at the Hospital of the University of Pennsylvania.
[Follow Dr. Amerling on Twitter] • [Join Dr. Amerling on LinkedIn] • [Read more on Dr. Amerling – Here]
[/kt_box]