Why is it important to be the best person you can be. Today Dr. Singleton joins Dr. George to discuss Black History Month & power of the individual.
Podcast (medicine-on-call-dr-elaina-george): Play in new window | Download (47.0MB) | Embed
Original air date:
 March 02, 2019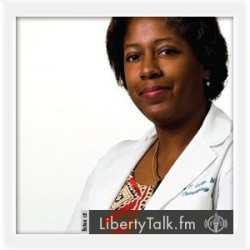 BY: Dr. Elaina George, Host & Contributing Health Editor
PUBLISHED: March 02, 2019
Families are Rationing Healthcare at their Kitchen Tables
Technology has put the entire healthcare system in a state of flux. Today Dr. George talks to Dr. Jack Cochran about how technology is causing many of the problems in the medical field.
About Dr. Jack Cochran, MD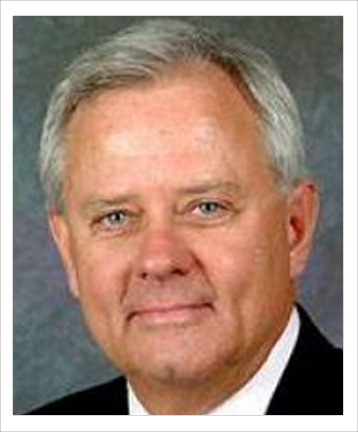 Dr. Jack Cochran, MD is on Rezilir Health's Board of Advisers. He is a recognized physician leader with expertise in health strategy and leadership who has built broad and deep relationships throughout health care. He recently retired as Executive Director (CEO) of The Permanente Federation, headquartered in Oakland, CA. The Permanente Federation represents the national interests of the regional Permanente Medical Groups, which employ more than 17,000 physicians who care for 9.3 million Kaiser Permanente members. Kaiser Permanente is composed of the Permanente Medical Groups, Kaiser Foundation Health Plan, Inc., and Kaiser Foundation Hospitals.
[Join Dr. Jack Cochran on Facebook] [Get Dr. Cochran's Book – Here]
[/kt_box]