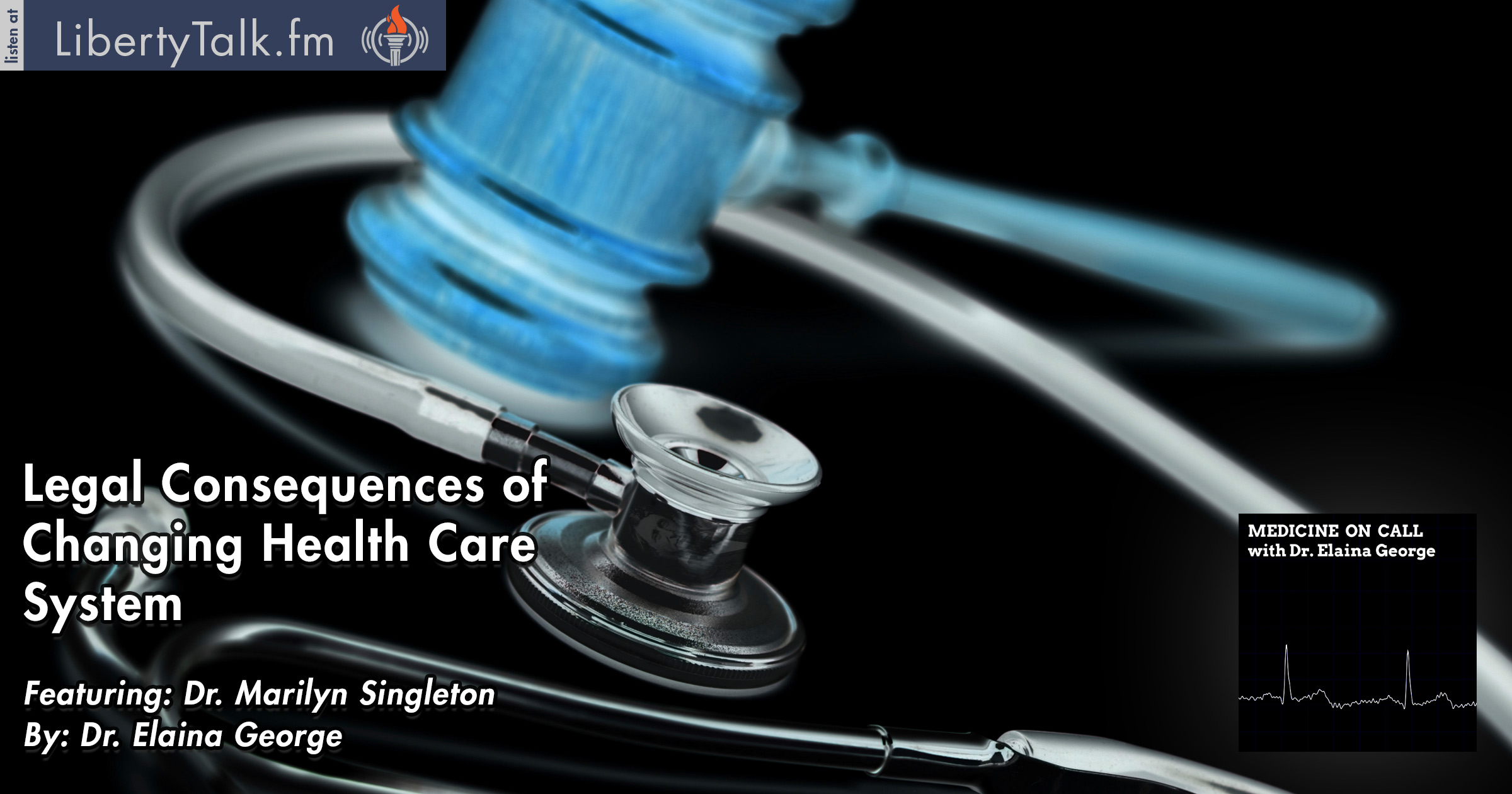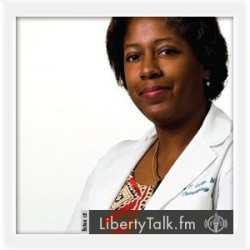 BY: Dr. Elaina George, Host & Contributing Health Editor
PUBLISHED: August 17, 2015
Understanding Legal Consequences is Key in New Health Care System
On this episode of Medicine on Call, Dr. George speaks welcomes back Dr. Marilyn Singleton to discuss the varied and ever-groqwing legla consequences both doctors and patients need to be aware of under new health care system regime implemented by the Obama Administration.
About Dr. Marilyn M. Singleton, MD, JD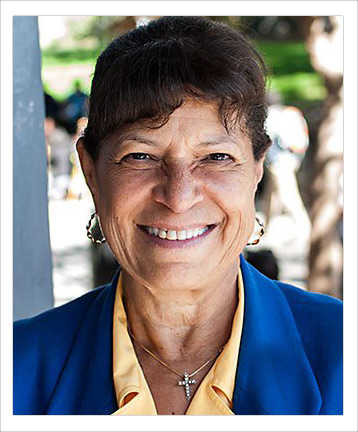 Despite being told, "they don't take Negroes at Stanford", Dr. Marilyn Singleton graduated from Stanford and earned her MD at UCSF Medical School. She then completed two years of surgery residency at UCSF, followed by an anesthesia residency at Harvard's Beth Israel Hospital. In addition she went on to first become an instructor, then Assistant Professor of Anesthesiology and Critical Care Medicine at Johns Hopkins Hospital in Baltimore, Maryland before she returned to private practice in California.