The American Healthcare act has caused challenges for many people. Dr. Marilyn Singleton joins Dr. George to discuss the Healthcare system has changed.
Podcast (medicine-on-call-dr-elaina-george): Play in new window | Download (51.7MB) | Embed
Original air date:
 November 11, 2017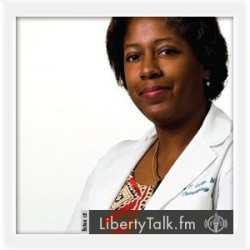 BY: Dr. Elaina George, Host & Contributing Health Editor
PUBLISHED: November 11, 2017
How Responsive is Your Doctor
O
bamacare has been law long enough to know the path, direction, and effect it has on the healthcare system. Dr. Marilyn Singleton a member of the Association of American Physician & Surgeons brings her expertise on the American Healthcare Act. Dr. Singleton is a lawyer and a doctor so she can properly explain dispassionately on where we are in the legislative process and how the ACA effect on the healthcare system and she has written an article called
Making Lemons from Lemonade: The Squeezing Joy out of Medicine
.
The healthcare system has changed so much to where patients don't know what type of doctor they are getting. How responsive will the doctor be to their needs? Will the doctor treat patients like a number or a person? Can the patient trust doctors anymore? When the doctor is taking notes, will he write something down that will limit their rights in the future? 
About Dr. Marilyn M. Singleton, MD, JD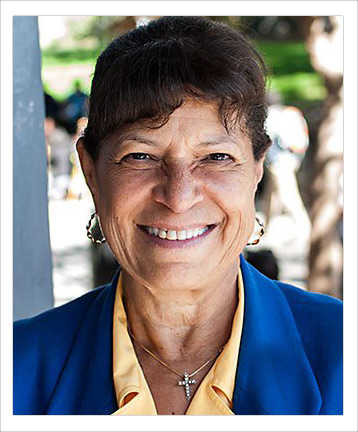 Despite being told, "they don't take Negroes at Stanford", Dr. Marilyn Singleton graduated from Stanford and earned her MD at UCSF Medical School. She then completed two years of surgery residency at UCSF, followed by an anesthesia residency at Harvard's Beth Israel Hospital. In addition, she went on to first become an instructor, then Assistant Professor of Anesthesiology and Critical Care Medicine at Johns Hopkins Hospital in Baltimore, Maryland before she returned to private practice in California.