Growing mandates have taken a toll on the healthcare system. Today Dr. George introduces Dr. Robert Villare to discuss the administrative changes have effected healthcare.
Podcast (medicine-on-call-dr-elaina-george): Play in new window | Download (46.1MB) | Embed
Original air date:
 February 03, 2018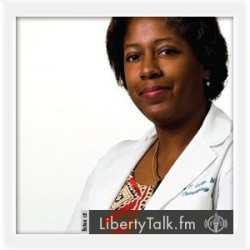 BY: Dr. Elaina George, Host & Contributing Health Editor
PUBLISHED: February 03, 2018
Cost of Healthcare Keep Rising & Dr. George Keeps Looking for Solutions
Dr Robert Villare, a board certified surgeon discusses the toll that the administrative changes with the growing demands, mandates have had on those who directly care for patients – doctors and nurses. What the patient needs to know about how this affects a patient's healthcare choice. What's the difference between an independent doctor and one employed by a hospital?
About Dr. Robert Villare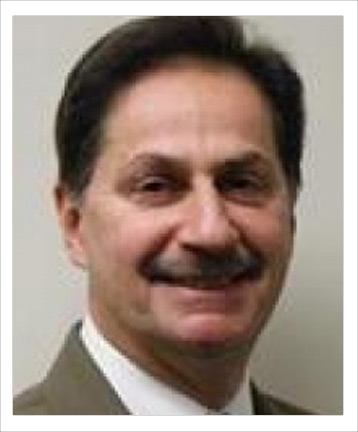 Dr. Robert Villare is a surgeon in Woodbury, New Jersey and is affiliated with multiple hospitals in the area, including Inspira Medical Center-Woodbury and Lebanon Veterans Affairs Medical Center. He received his medical degree from American University of the Caribbean School of Medicine and has been in practice for more than 20 years. Dr. Villare accepts several types of health insurance, listed below. He is one of 6 doctors at Inspira Medical Center-Woodbury and one of 8 at Lebanon Veterans Affairs Medical Center who specialize in Surgery.
[Dr. Robert Villare's Bio] • [Join Dr. Robert Villare on – LinkedIn]