Technology is moving so fast that it is changing everything in our day-to-day lives. Today Professor Nicholas Giordano joins Dr. George to discuss the power of technology.
Podcast (medicine-on-call-dr-elaina-george): Play in new window | Download (46.8MB) | Embed
Subscribe iTunes | Android | Email | RSS
Original air date:
 January 05, 2019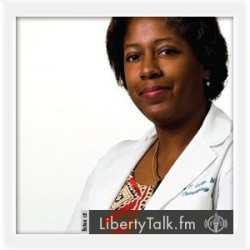 BY: Dr. Elaina George, Host & Contributing Health Editor
PUBLISHED: January 05, 2019
Social Media, Education, Society
Professor Nicholas Giordano of Suffolk Community College, a political analyst joins me to discuss the power of technology and Social Media and how it is affecting behavior, the education system, and society.
About Professor Nicholas Giordano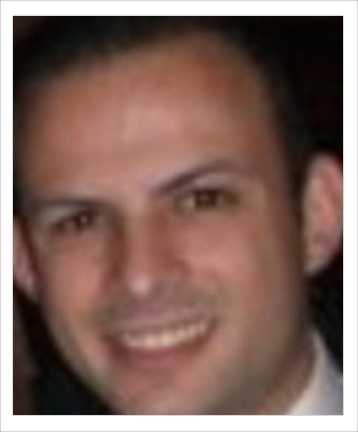 Nicholas Giordano is a Professor of Political Science at Suffolk County Community College and holds an M.S. in Homeland Security Management and an M.A. in Political Science. Prof. Giordano currently serves as the Political Science Assessment Chair and teaches courses on American Government and World Politics/International Relations. Recognized and well-respected for his analysis, Prof. Giordano is a senior contributor and guest host on Long Island News Radio 103.9 Your Island program where he provides in-depth analysis on current issues and trends within government, politics, international relations, homeland security/emergency management, as well as social and cultural related issues.
•  [Join Professor Giordano on LinkedIn]
[/kt_box]