Our pets effect us in many remarkable ways. Today Dr. Marlene Siegel joins Dr. George to discuss pet health & their dietary needs.
Podcast (medicine-on-call-dr-elaina-george): Play in new window | Download (47.8MB) | Embed
Original air date:
 December 29, 2018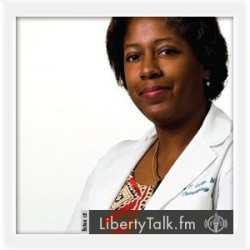 BY: Dr. Elaina George, Host & Contributing Health Editor
PUBLISHED: December 29, 2018
How Chronic Disease is Tied to Our Pets Diets
Dr. Marlene Siegel the founder of Pasco Veterinary Medical Center joins me to discuss how the health of our pets is connected to our health. Chronic disease and cancer have become alarmingly prevalent in our pets, but understanding the root cause will provide the answer for all.
About Dr. Marlene Siegel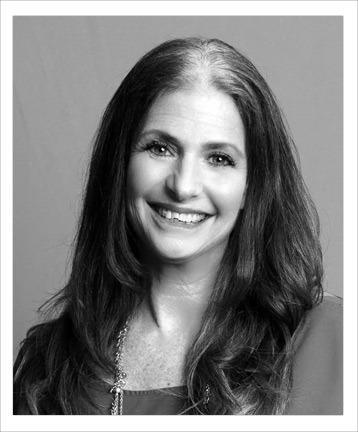 Dr. Siegel's passion for medicine was fueled in 1975 when she became an emergency medical technician. While going to college, she worked on an ambulance and in an emergency room. She became the first female paramedic in the state of Fla in 1977. Veterinary medicine was always her first priority, and she fulfilled her life's passion when she graduated from the University of Florida College of Veterinary Medicine in 1985.
[Pasco Veterinary Medical Center Website – Here] •  [Join Dr. Siegel on LinkedIn]
[/kt_box]