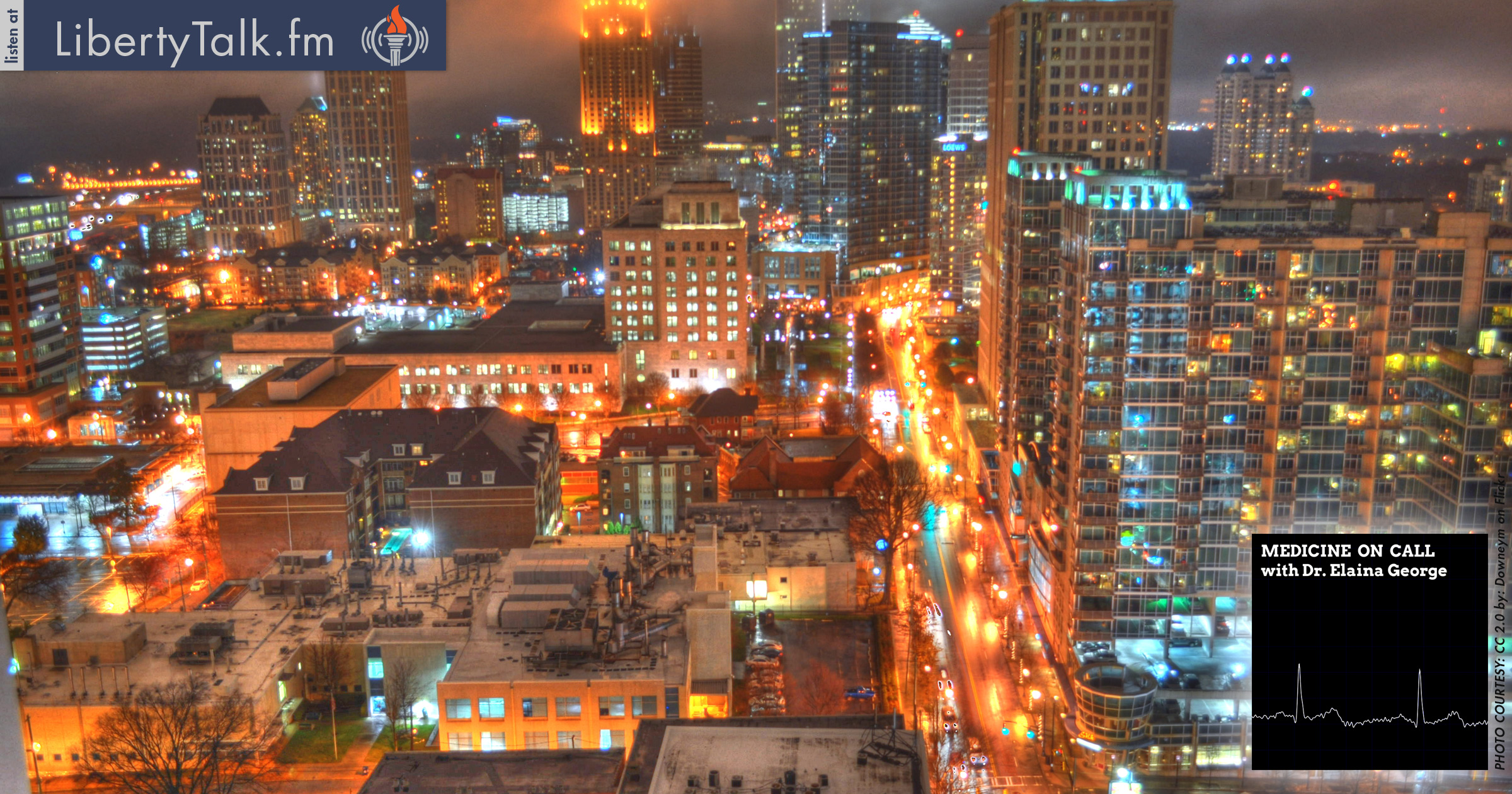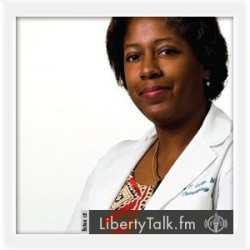 BY: Dr. Elaina George, Host & Contributing Health Editor
PUBLISHED: February 11, 2016
Can the U.S. Provide Enough Talent for Tech Companies?

A
n economist Joe Meyer joins Dr. George today to talk about the economic problems our country faces going forward. It's 2017 we have a new President and a new outlook on the economy. President Trump is moving at lightning speed to try and fix the problems in our economy. The cabinet he has put together are well experienced and should do their jobs well. Somethings are going to be hard and we aren't going to agree with all of them but thats the cost of progress and recovery.
Putting a microscope on the tech industry gripes about immigration restrictions. Companies like Microsoft and Google say there isn't enough talent and they need the borders to be open so they can continue to operate their businesses efficiently but Joe disagrees, this is about the bottom line costs. These corporations are looking for the cheapest world wide labor to find ways to be more profitable. There is plenty of talent and education here in the United States to fill all those jobs. 
We know something bad is coming because you can't continue to borrow like we do without paying for it eventually. Dr. George asks Joe what can we do to hedge against the looming crash. Joe feels cash out of the markets on many of your investments is a good way to take risk off but the real problem is missing out on big profits isn't what someone wants to do. So getting in touch with the right advisors for you is very important, don't overlook your retirement.   
About Joe Meyer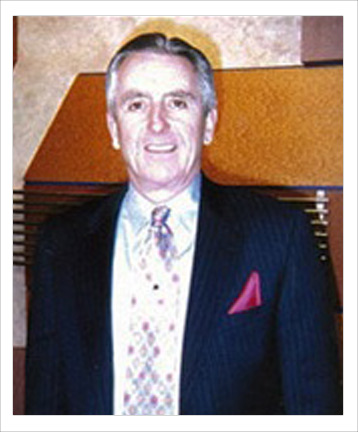 Joseph entered the brokerage industry in the early 1970's as a broker dealer trainee with the firm Edwards and Hanley, a member of the New York Stock Exchange. He was employed by a number of top New York Stock Exchange Firms as a registered representative including Edwards & Hanley, Merrill Lynch, Shearson Hayden Stone Inc, and Paine Webber Jackson and Curtis. Meyer has also been a professional insurance agent and was licensed in life, health, disability and annuity coverage with Bankers Life and Casualty Company.
[Full Bio at Straight Money Analysis] • [Follow Joe on Twitter]