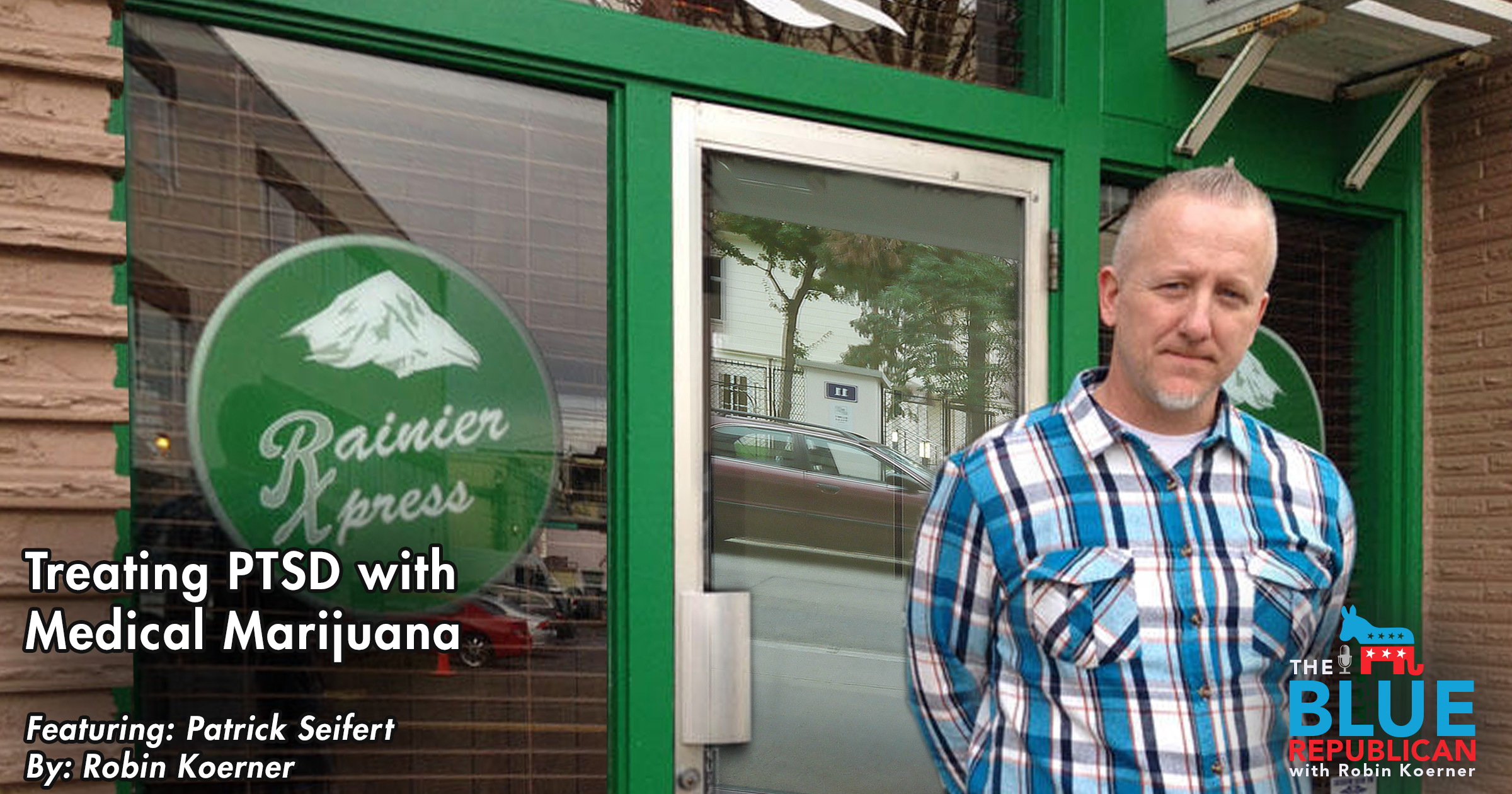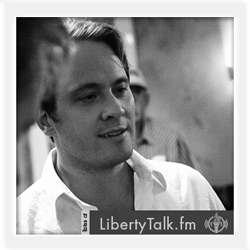 BY: Robin Koerner, Host
PUBLISHED: July 18, 2015
Twenty Two American Veterans Commit Suicide Each Day
S
uicide causalities among our men and women in uniform exceed reported casualties on the field many times over – but are most often a direct result of our soldiers' service upon their return home.
Robin speaks with Patrick Seifert, himself a veteran suffering with Post-Traumatic Stress Disorder [PTSD]. However Patrick is refusing to suffer in silence and instead is actively working to help himself and others veterans afflicted with the mind numbing depression that according to the most conservative estimate, sees 22 veterans succumbing to suicide each and every day.
Whereby various cannabis-based products have been found to demonstrate an amazing ability in diminishing the symptoms of PTSD, such as repeated, debilitating flashbacks as well as others who experience suicidal thoughts, anger, and a deeper depression as a result of the side-effects unto pharmaceuticals administered by the Department of Veterans Affairs, medical marijuana is effectively giving veterans their lives back each and every day.
As such, Patrick Seifert is on a mission, making those products available to literally thousands of veterans in his home state of Washington, and has been instrumental in seeing medical marijuana legislation within the state of Washington add both PTSD and Traumatic Brain Injury [TBI] to the list of conditions citizens can claim in order to obtain a prescription for medical
marijuana. However, this is just the start as similar legislation was unfortunately just defeated in the state of Colorado, and as a consequence thereof, the continued prohibition will cost many hundreds of lives, to wit could otherwise be saved from the all encompassing darkness of PTSD and TBI.
Nevertheless. In just a few short days, Patrick will be the first among thousands to benefit from Washington's move to enable more individuals to freely seek a treatment shown to work without the threat of being thrown into a cage. Robin and Patrick discuss the overall problem, its scale, treatment and the mission to secure an individual's right to freely choose the best remedy for their own body.
About Patrick Seifert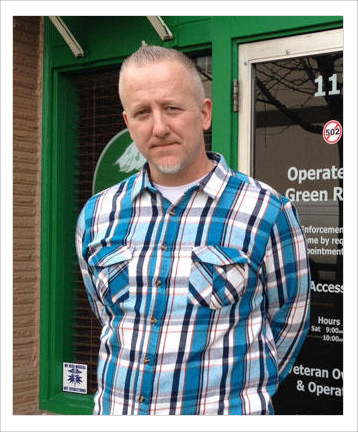 Patrick Seifert, is a U.S. Marine Corps veteran, who is the proprietor of a medical marijuana dispensary in Olympia, Washington, named Rainier Xpress (Rx), to wit he caters to a large number of veterans. Inside the dispensary, a "Wall of Honor" displays photographs of his customers in their military uniforms, and he offers fellow vets a free one-gram pre-roll (or joint) each day they visit and talk with him at the store. For veterans on fixed or limited incomes, this act of mutual aid means a lot to his fellow veterans.
Patrick estimates that he provides approximately 1.5 ounces of medicinal marijuana a day pro bono, which in turn costs him about $5,000 per month. Regardless, Patrick is committed to also assisting homeless veterans obtain legal access to medical marijuana by taking them to see the doctor in order to obtain their medical marijuana card
[Rainer Xpress – website] • [Connect with Patrick on LinkedIn]