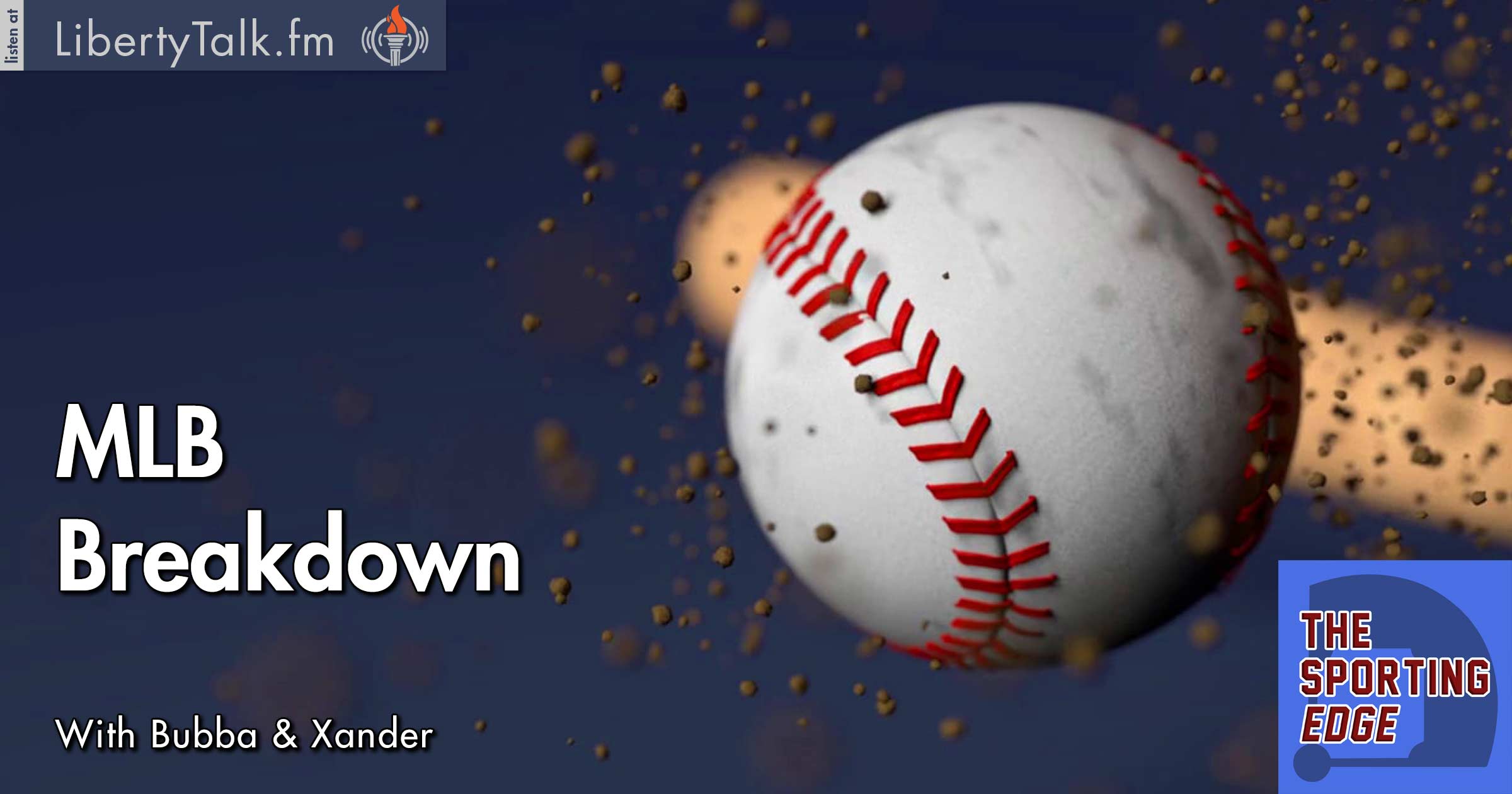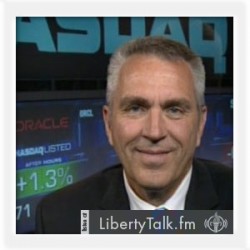 BY: Todd Horwitz, Host & Senior Contributing Analyst
PUBLISHED: May 07, 2016
See ya next year Twins, Yankees, and Astros!
T
he picks are in! The NFL draft is complete; Xander and Bubba discuss the draft in general and focus in on
Ezekiel Elliott
, the 4th pick in this year's draft. They compare Elliot to Derrick Henry and discuss their respective values.
Xander and Bubba talk quarterbacks and their role in the current NFL. Will Jared Goff and Carson Wentz be the next franchise quarterbacks for their teams? Only time will tell. Stan Kroenke compares Goff to Kurt Warner.
NBA playoffs are here, but not quite HERE yet. Thunder vs. Spurs are really the only compelling series out there right now, and Xander and Bubba discuss the series in depth. Xander has the Thunder in 7, and a showdown with the Warriors up next.
Always the juiciest part of the show, Xander and Bubba break down the MLB. Should the Angels deal Mike Trout? Should the Yankees jump ship? Both parties think yes. It's the field of dreams for both Chicago teams right now, but let's not jump to conclusions just yet! 30 games down, 130 to go.